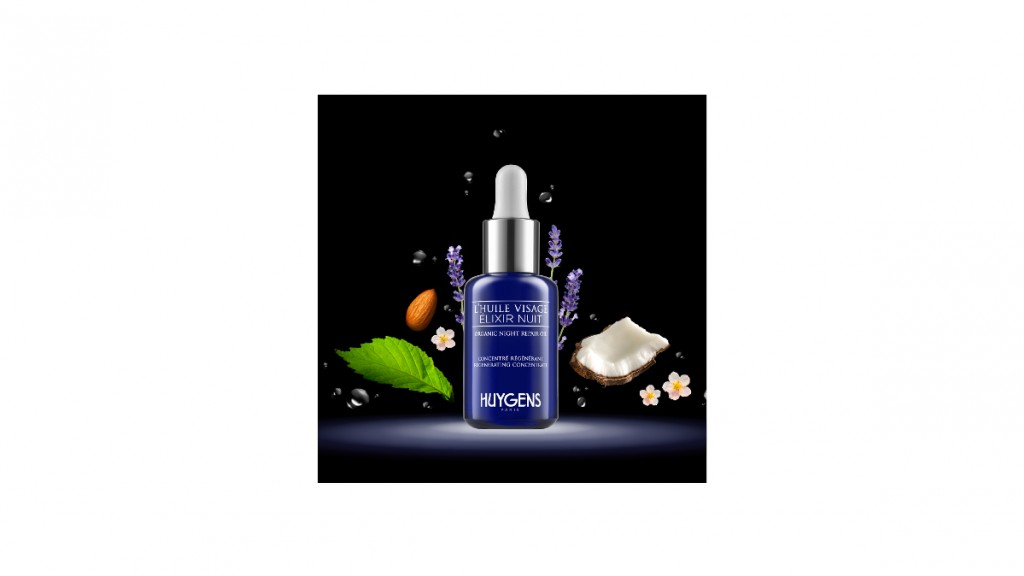 NEW: THE NIGHT ÉLIXIR CONCENTRATE
Published : 06/09/2020 15:08:47
Categories : New Arrivals
The Night Élixir Concentrate is the result of a co-development between HUYGENS and the most loyal members of Birchbox with the aim of creating the perfect face oil. Here it is!
A 100% natural, vegan, cruelty-free and Made in France night serum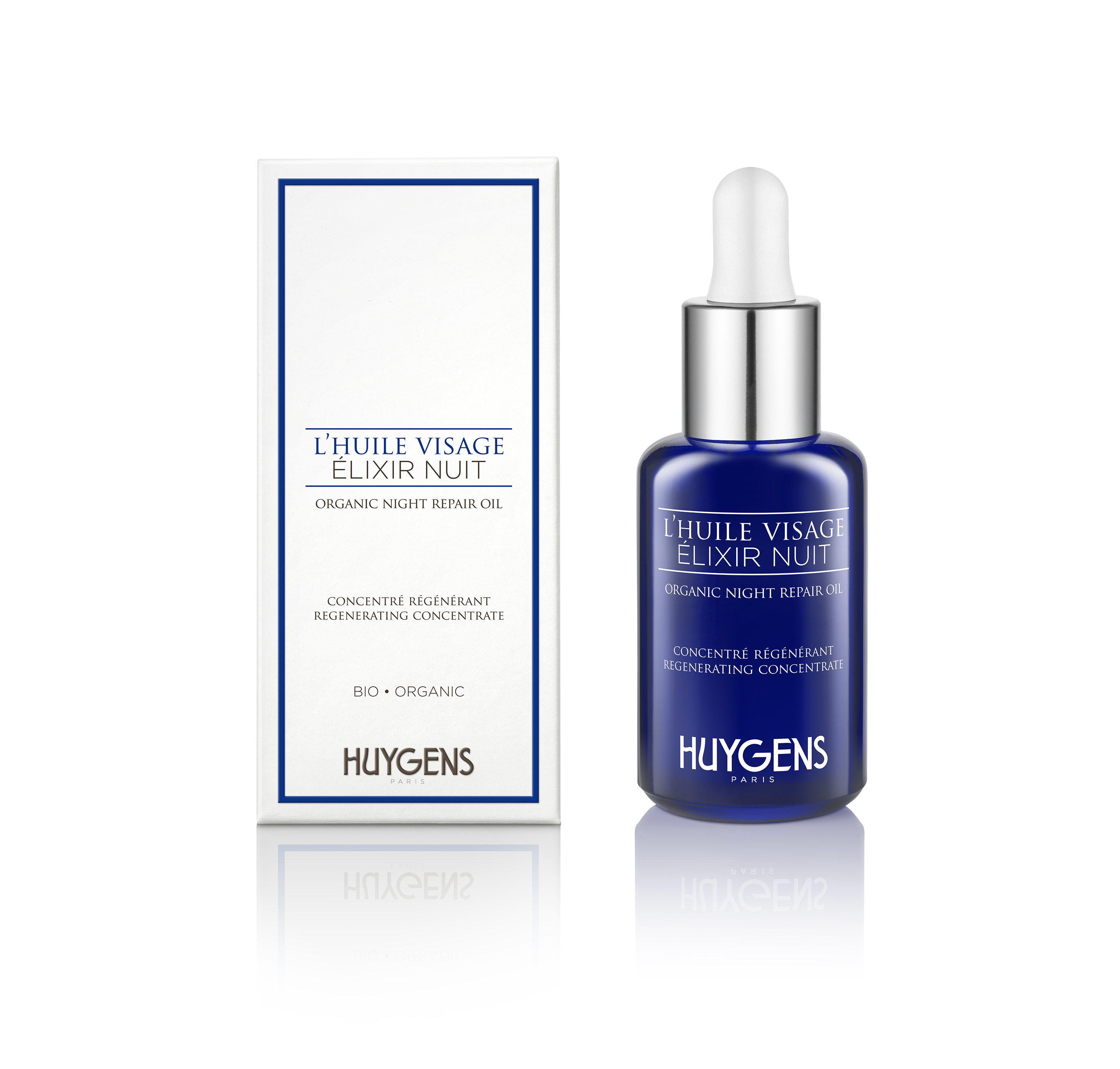 Why should you use a night oil?
During the sleep, the metabolism of the skin reaches its maximum. Overnight the skin is the least exposed to external aggressions and the most receptive for regeneration. It is very important to use the right product to optimize the nocturnal healing process of your skin.
What is a dry face oil?
Dry oils are real allies for your skin, nourishing and sublimating the face without leaving an oily finish. Indeed, the non-greasy texture allows to deeply moisturize while keeping a dry finish, very practical for a quick application and daily use. 
Properties of our Night Élixir Concentrate
This "skin-perfecting" dry oil has many properties: 
        - The cocktail of precious organic oils naturally stimulates the nocturnal regeneration of the skin 
        - It maintains the natural hydration of the skin and nourishes intensely and durably throughout the night 
        - Upon awakening discover a glowing and visibly healthier skin that's silky soft
The active ingredients of our new night serum
Our Élixir contains many vegetable oils (extracted from plants, flowers and fruits).
        -   Coconut Oil - Repairing
This vegetable oil is rich in essential fatty acids, lauric acid and myristic acid. It is nourishing, repairing and preserves the elasticity of the skin.
     - Lavender Essential Oil from Provence - Regenerating  
This essential oil is famous for its healing and soothing properties. It will leave the skin looking more toned and more radiant the next morning.  
Learn more about lavender essential oil and its benefits                                              
        -   Organic Hazelnut Oil - Repairing
Rich in unsaturated fatty acids, calcium and vitamins A and E, hazelnut oil deeply nourishes and revitalizes the skin. It is repairing, rebalancing, healing and even has an antioxidant effect. 
         -  Organic Sweet Almond Oil - Nourishing
Sweet Almond Oil is very rich in vitamins - mainly vitamin A.  It is known to soften, smooth and improve the elasticity of the skin.
            -   Argan Oil - Protective
Argan Oil is antioxidant and protects the skin from free radicals from the very first application. It  is very nourishing, healing and activates cell regeneration.
          -   Organic Jojoba Oil - Soothing 
Jojoba Oil is a softening and regulating oil, penetrating easily into the skin without leaving a greasy feeling.  It protects the skin against dehydration and wrinkles.
Learn more about jojoba oil and its benefits                                         
            -   Rosewood Essential Oil - Regenerating
Rosewood essential oil is rich in skincare beneficial virtues. It oil has anti-aging and regenerating properties.
How to use it?
The Night Élixir Concentrate  can be used by itself or in addition to a complete skincare routine. 
Warm 5 drops on the tips of the fingers then apply by tapping lightly on the cheeks, forehead and chin, avoiding the eye area.
This serum is suitable for all skin types and complexions.
You can now find our new night serum on our e-shop
Share this content
Add a comment