OUR COMMITMENTS
NATURE AT YOUR SERVICE
At each step of the life of its products, Huygens commits to respecting people and the planet according to particularly strict criteria.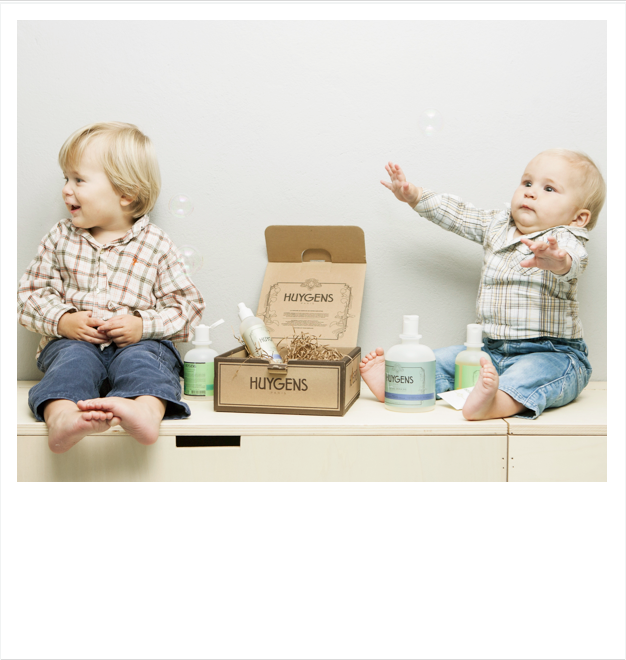 We guarantee a high percentage of natural and organic ingredients.
97% to 100% of all ingredients are of natural origin.
10% to 100% of all ingredients are grown from organic farming.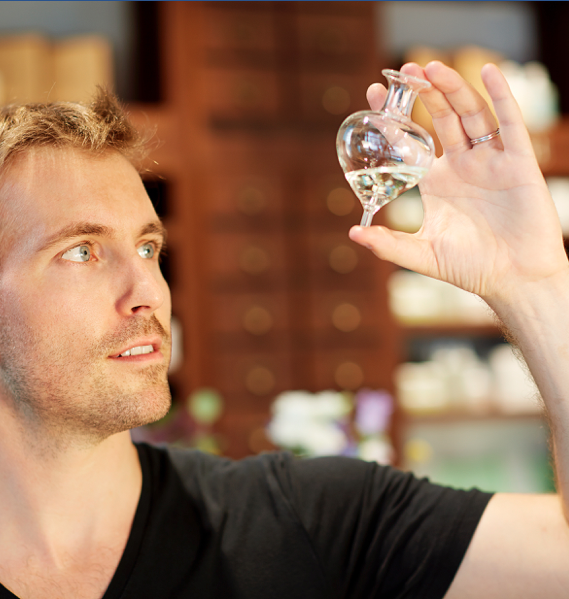 We are very meticulous about selecting only high quality ingredients.
Any doubtful active is excluded from our product development in order to preserve the health of all. This commitment includes the total absence of: parabens, phenoxyethanol, nanoparticles, silicones, pegs, mineral oils, synthetic fragrances and artificial colorants.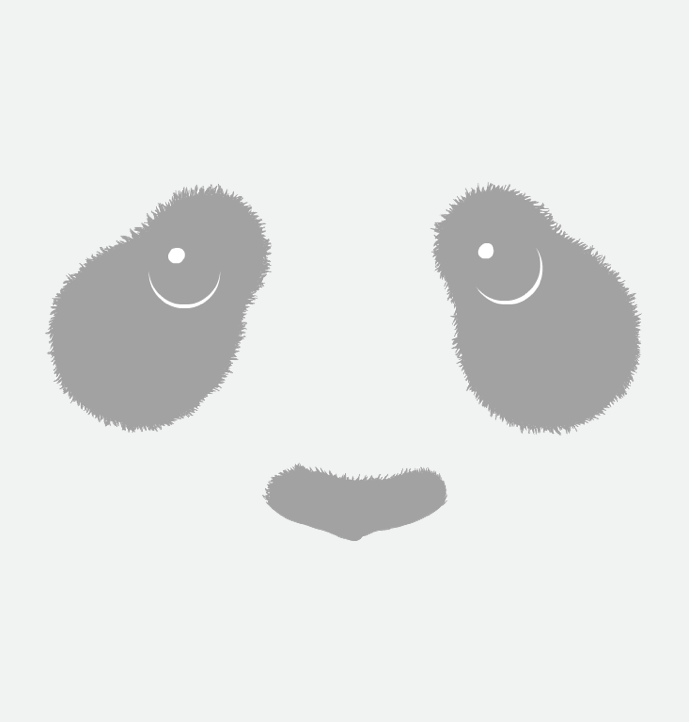 We are against animal testing.
Some of us simply do not need the Eye Contour Cream.
Neither our products, nor our ingredients have been tested on animals and we do not sell our products in countries who require animal testing.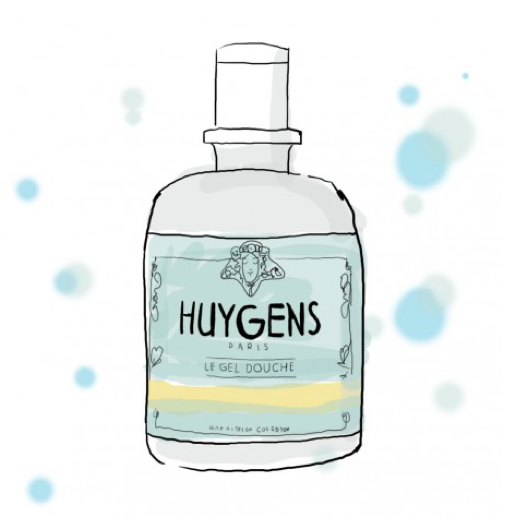 We guarantee the recyclable or biodegradable nature of our packaging.
Since 2018, we encourage our customers to bring back empty containers to our boutiques thanks to a special offer.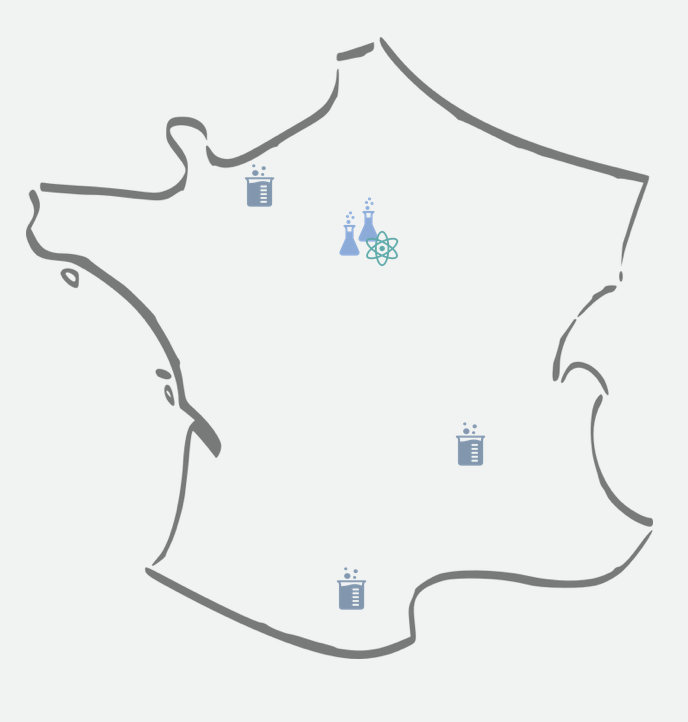 We are working with local suppliers.
France has an unparalleled expertise in the cosmetics field. To limit our CO2 emissions, all our cosmetics are made exclusively in France.
THE PRODUCTION
Fresh and 'Made in France'
Our products are made with passion by carefully selected certified laboratories.
We invite you to  have a glimpse "behind-the-scenes" of our production...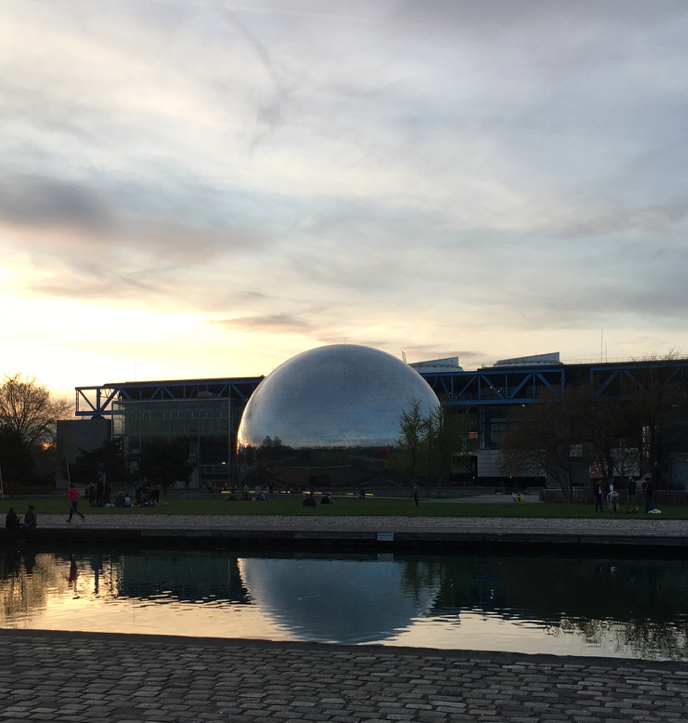 Paris XIX
All our products are imagined by our development team in our parisian office -located near the Cité des Sciences - which offers a beautiful view over the Sacré Cœur.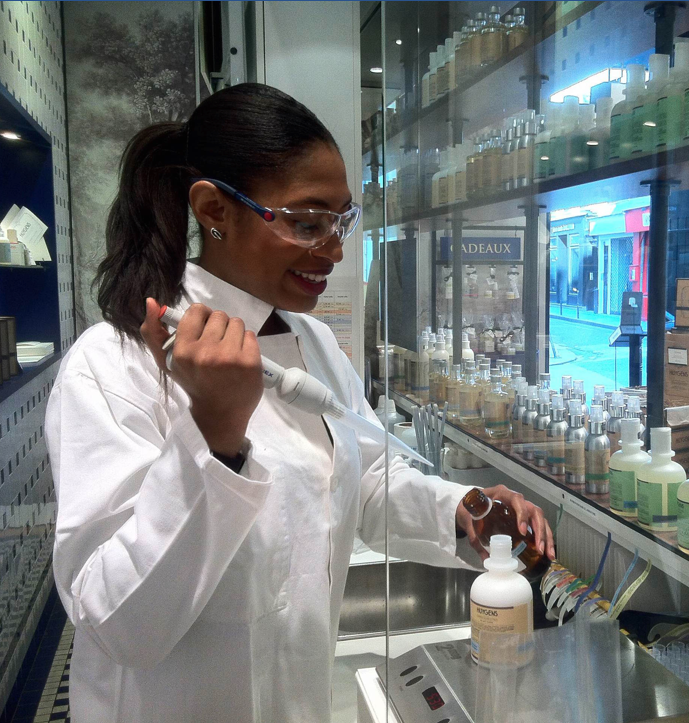 Le Marais
The personalisation of our products is done directly in our boutiques in a matter of minutes. Online orders are also carefully prepared directly in our shops and shipped out by our team.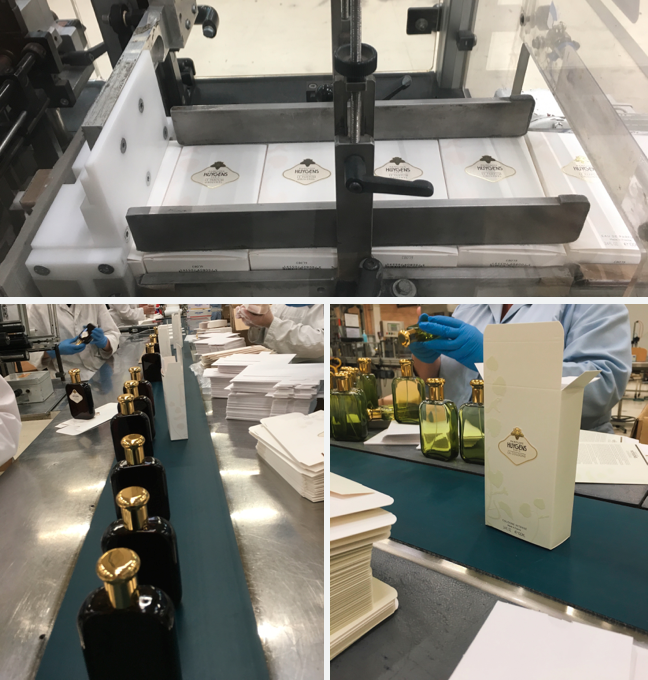 Normandie
All our perfumes are manufactured by passionate experts in our production center in Normandie. During the process, we make sure to carry out very detailed quality inspections, in order to offer an irreproachable quality to our clients.
Midi-Pyrénées
All our skin care products, body products and essential oils are manufactured in the Midi-Pyrénées.
RAW MATERIALS 
Our products are made from natural ingredients which come from across the globe.
We only select the "crème de la crème" worldwide: Fine Lavender from Provence, Ylang-Ylang from Madagascar, Vetiver from Haïti…
To find out more, sign up for our workshops.