French beauty apothecary
Our mission is to help our clients live a healthier and happier life, naturally. At HUYGENS, we offer high quality, affordable, ORGANIC products that respect our planet. Clean and efficient apothecary formulas, Made in France.
Discover the apothecary
Skin diagnosis
Discover your skin type and the routine tailored to your skin's needs.
Need help?
A Huygens expert is here to answer your questions 09 83 75 70 50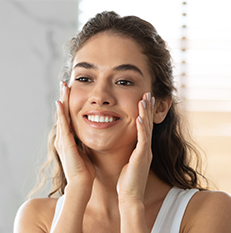 Live video consultation
Book your free video consultation with one of our HUYGENS experts!
Book a consultation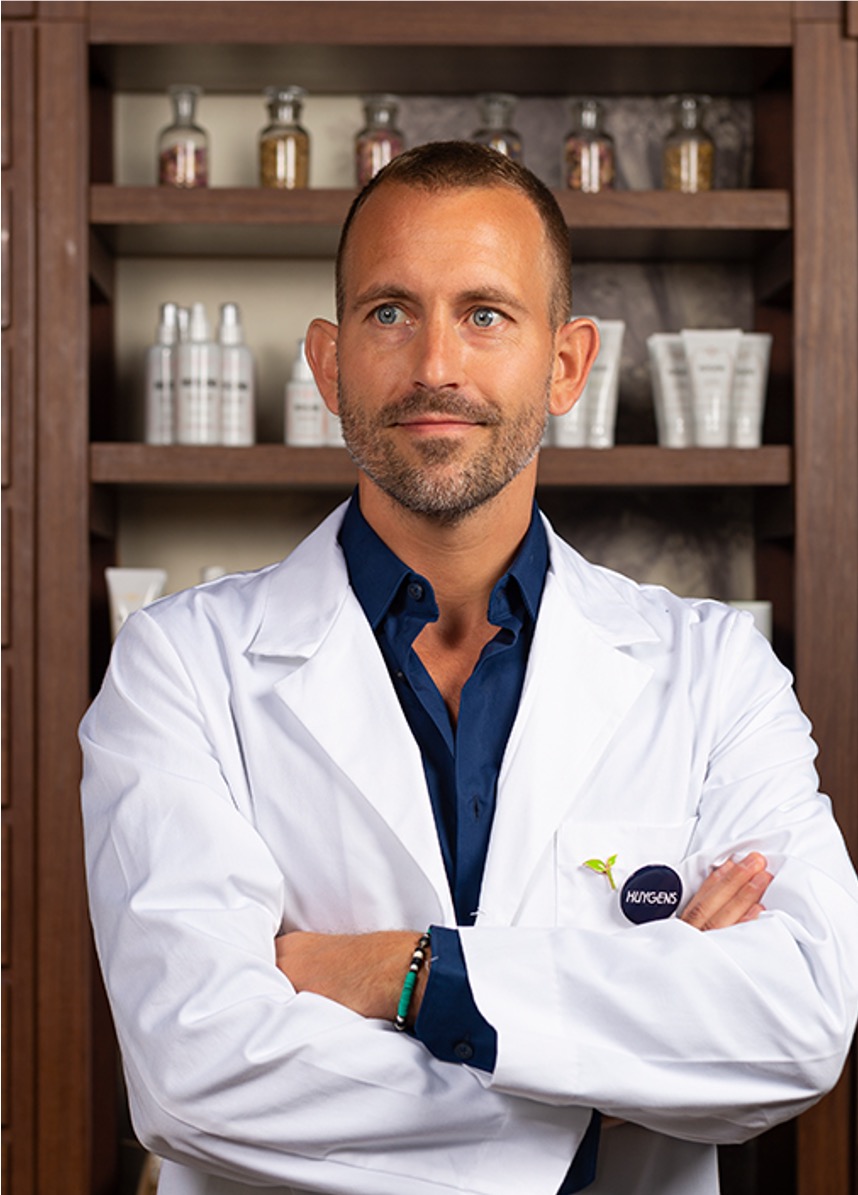 I believe in the healing properties of nature and officinal plants. Nature is essential for human wellbeing.
Daan SINS, Co-founder of Huygens
Essential oils
Aromatherapy expertise.
For a profound positive effect on the body and mind.
Discover our oils