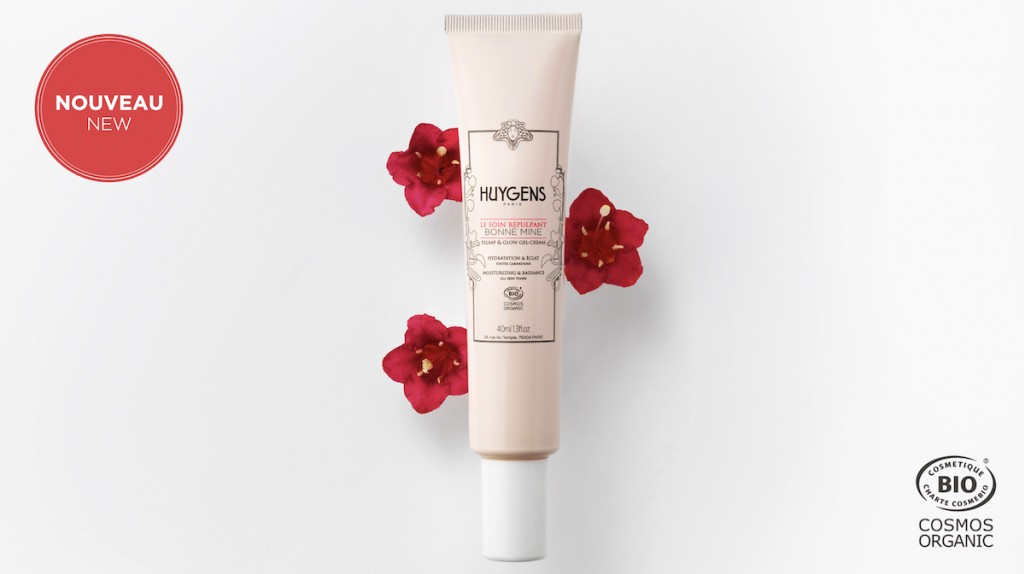 Daan SINS presents Le Soin Repulpant Bonne Mine  
Published : 10/21/2022 11:59:23
Categories : New Arrivals
Huygens is pleased to present its new face care: Le Soin Repulpant Bonne Mine. The specificity of this care is its gel-cream texture and its red color which comes from its key ingredient, the hibiscus! The red hibiscus hides numerous benefits that Daan will reveal to you...   
What is the specificity of this treatment?   
It is not a BB cream: it is a treatment that has been designed to improve both the appearance of the skin and its health. It is a treatment that moisturizes the skin and brings out its healthy glow. Its smooth texture is easy to apply, is not greasy and does not stick. Le Soin Repulpant Bonne Mine is suited to all skin types and all skin tones. It is a tinted cream thanks to the natural color of the red hibiscus. Unlike BB cream, which is a covering formula, it does not clog pores. Le Soin Repulpant Bonne Mine evens out the complexion and gives a healthy glow. 
Why a formula with hibiscus?   
Hibiscus is a flower that is powerful for its antioxidant actions, which is why it has been used for centuries in African and Asian medicine. It has also been used in old apothecary recipes. Huygens likes to revive these old recipes by modernizing them with the latest scientific advances, such as hyaluronic acid. We chose hibiscus for its beautiful red color which gives the formula this incredible color that brings to the skin an instant healthy glow effect.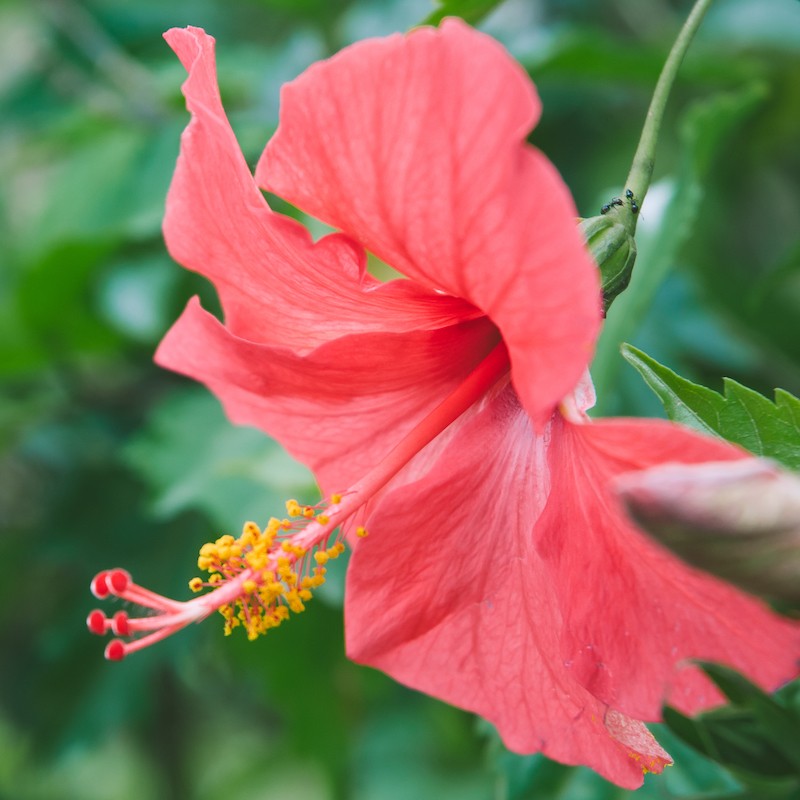 Who is Le Soin Repulpant Bonne Mine suited for?  
Unlike a BB cream where you have to choose your shade, Le Soin Repulpant Bonne Mine has been designed to suit all skin types and complexions. It is a transparent treatment, which blends with the skin. Its formula contains many natural active ingredients such as hyaluronic acid for the plumping and moisturizing effect and jojoba oil for a nourishing action. It is a treatment that hydrates the skin by refilling it with water and nourishes it by providing precious lipids. It is perfectly suitable for mixed to oily skin. For very dry skin, we recommend applying a nourishing treatment before applying Le Soin Repulpant Bonne Mine on top. 
What are the advantages of a gel-cream texture?  
The great advantage of a gel-cream texture is that the formula spreads easily and is suitable for all skin types because it does not leave a shiny or greasy effect. It is an ideal formula for "no make-up" enthusiasts, and helps to cleanse the skin. For those who are fond of wearing makeup, Le Soin Repulpant Bonne Mine is an excellent primer. Its gel-cream texture plumps the skin and makes it easier to apply makeup over it.   
The formula is very fresh, light and rich in active ingredients. During the development process, we asked a panel of consumers about the texture and the gel-cream formula appealed to the vast majority of them. Often, gels are perceived as drying textures and creams as being too rich. Being a hybrid formula, it is neither too greasy nor too light - it is a good balance.  
It is also a question of technicality. In formulation, some active ingredients can be added to an aqueous base and others to an oily base. Combining the two allows us to expand the field of possibilities.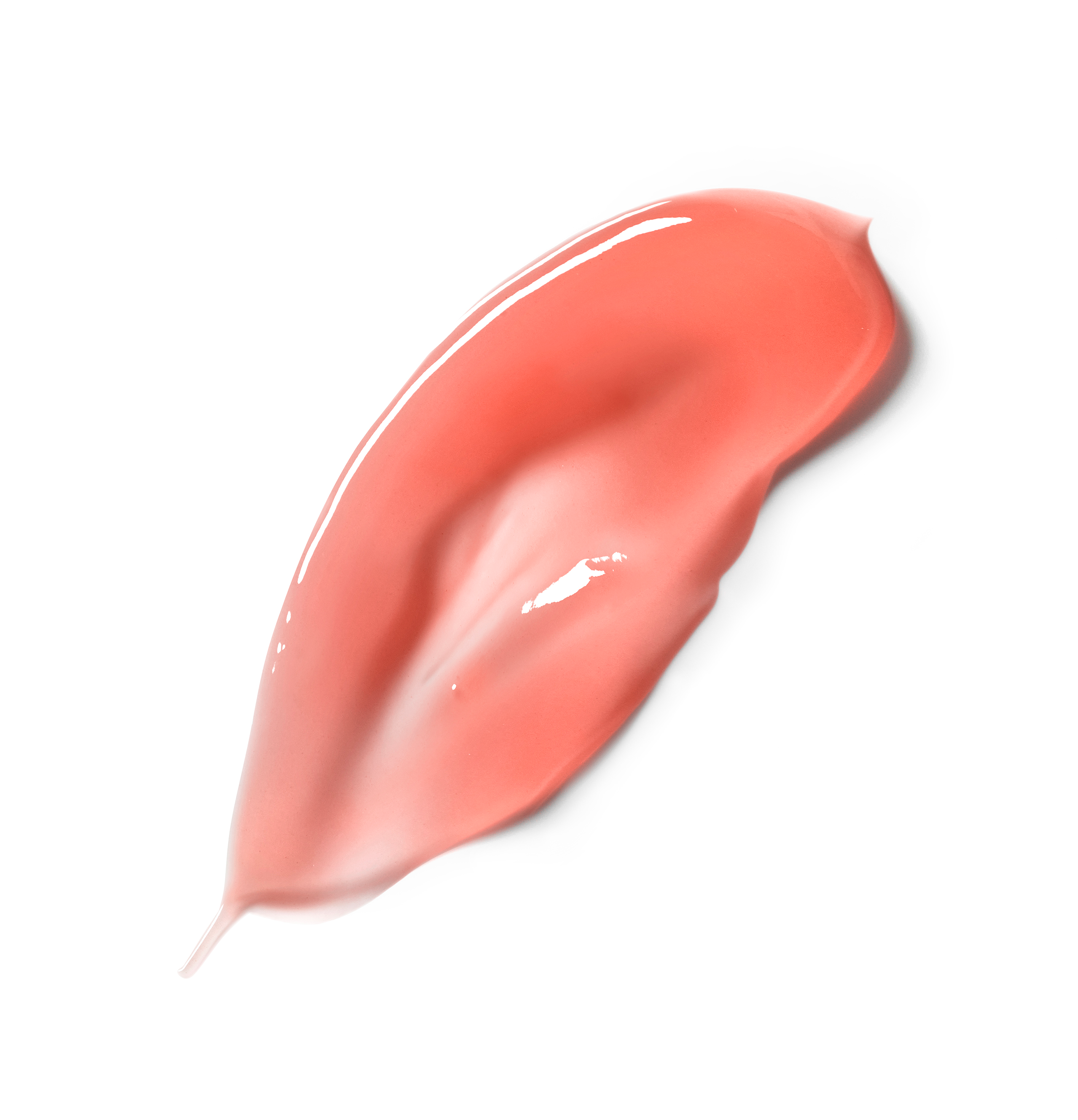 When and how to apply Le Soin Repulpant Bonne Mine?  
Le Soin Repulpant Bonne Mine was designed to be used in the morning, on fresh and cleansed skin, after using Le Gel Nettoyant Visage for example. The formula is applied all over the face, for an instant healthy glow. I recommend applying a small amount of the product to the hand and patting it on with the fingertips. Le Soin Repulpant Bonne Mine can be applied every day. If you have very dry skin, you can apply it on top of a nourishing treatment. 
Related products

Share this content
Add a comment