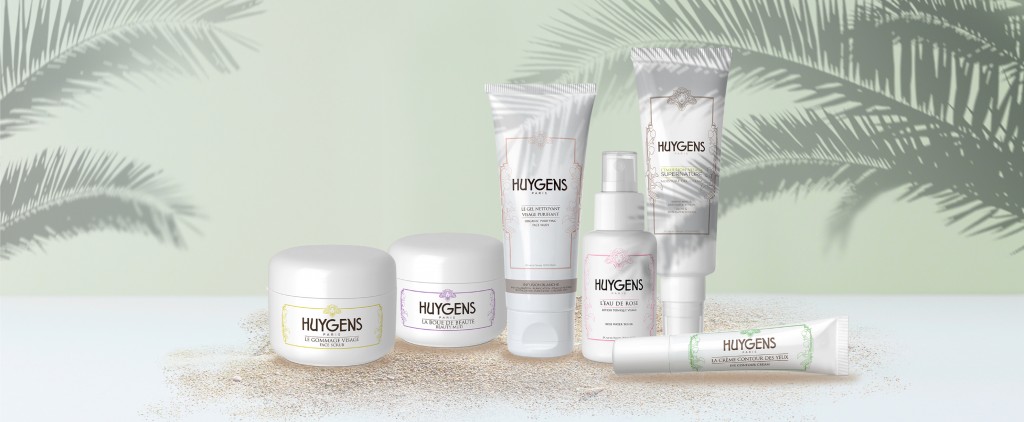 Your summer skincare routine - 100% glowy, clean and cruelty-free
This summer don't leave without these healthy glow essentials. Get the glow with this French organic face routine in only 6 steps. 
1. CLEANSE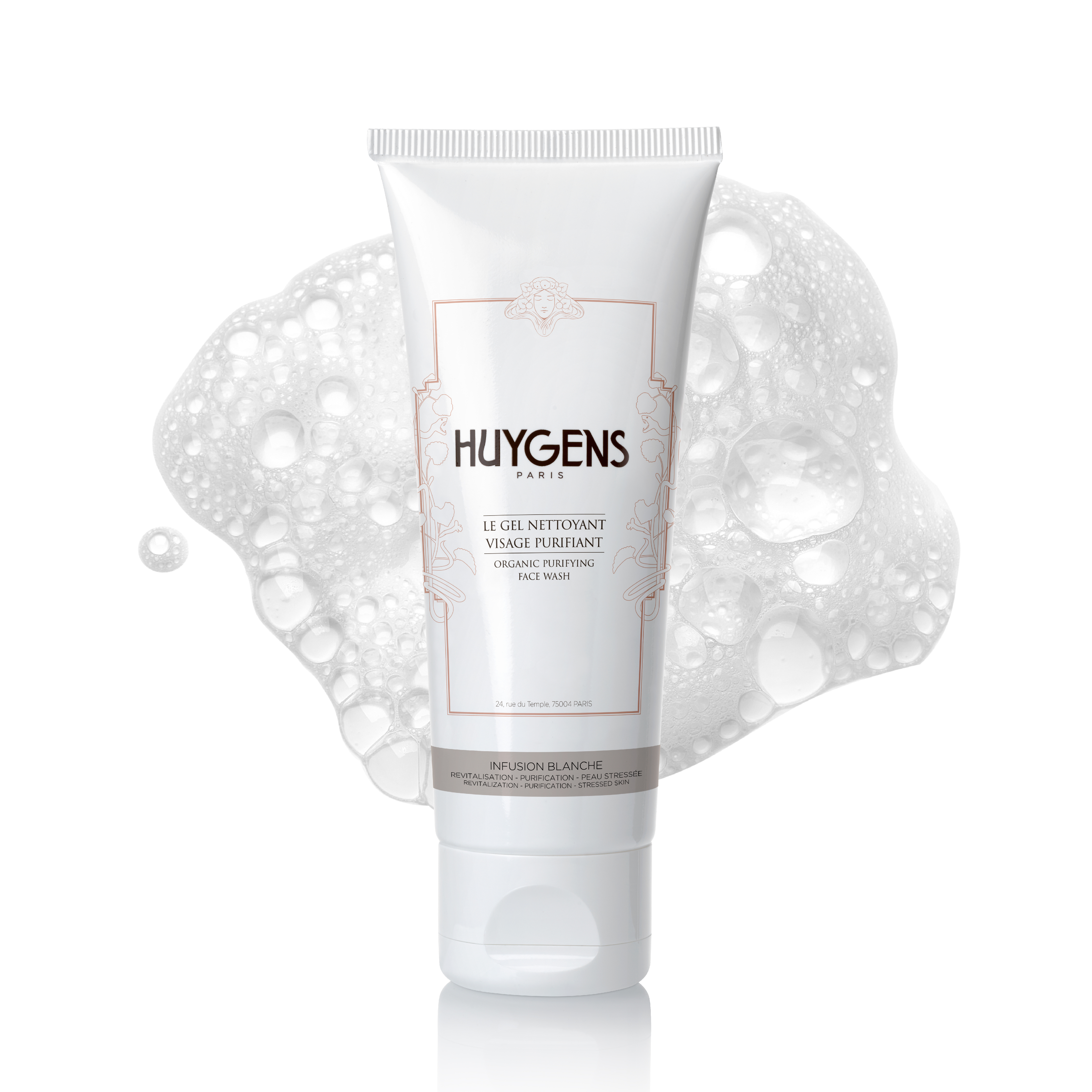 Infusion Blanche Face Wash: a smooth foam infused with a tea tree extract for clear skin and a bright complexion. 
                   13€ - 75ml
2. EXFOLIATE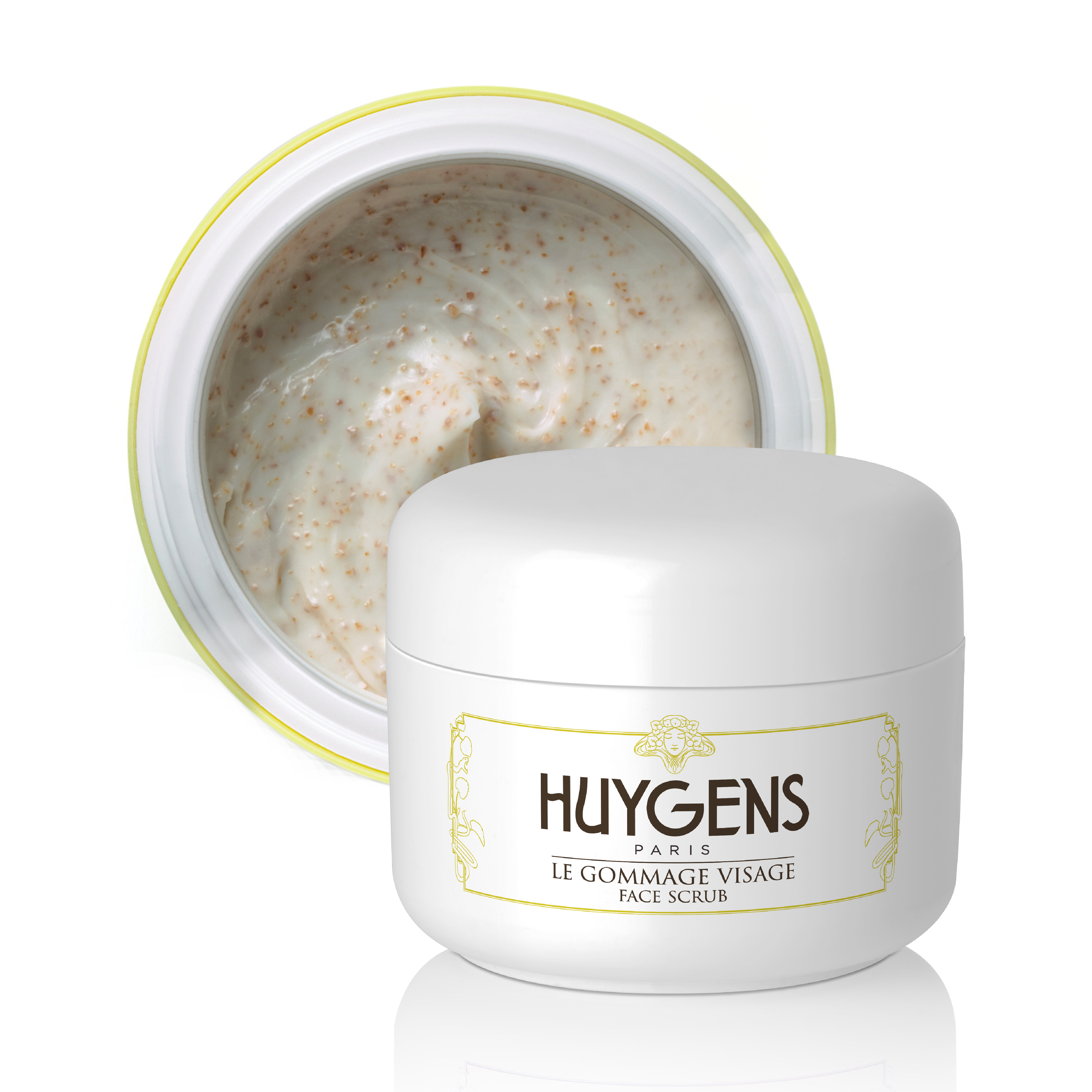 Face Scrub: a creamy texture with rice powder particles for fresh skin and a radiant complexion. 
                 22€ - 50ml
3. PURIFY

Beauty Mud: a purifying purple clay mask that brightens and even out the skin tone. Silky soft.
              22€ - 50ml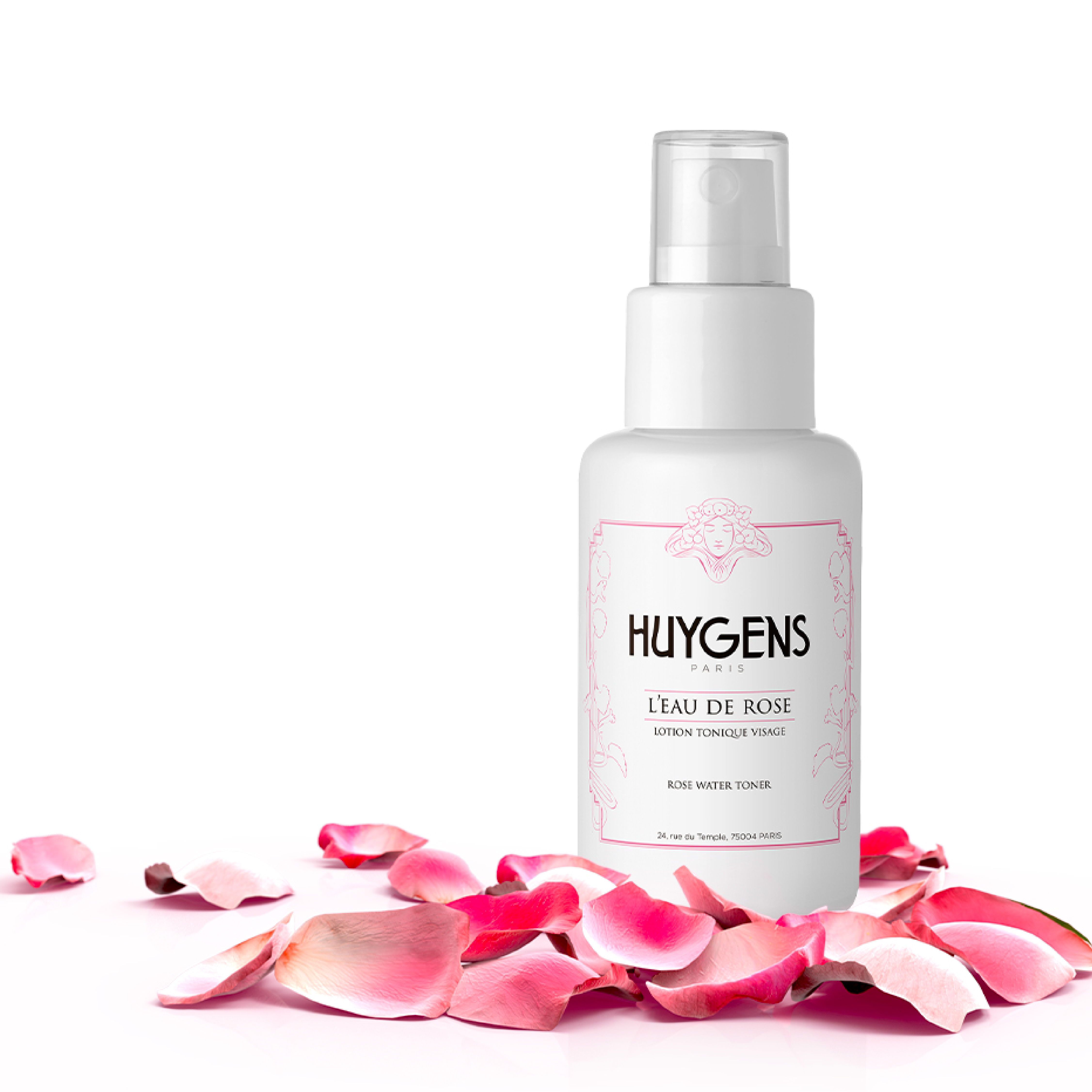 4. TONIFY
Rose Water: a revitalizing toner. For an instant healthy glow effect. 
               18€ - 50ml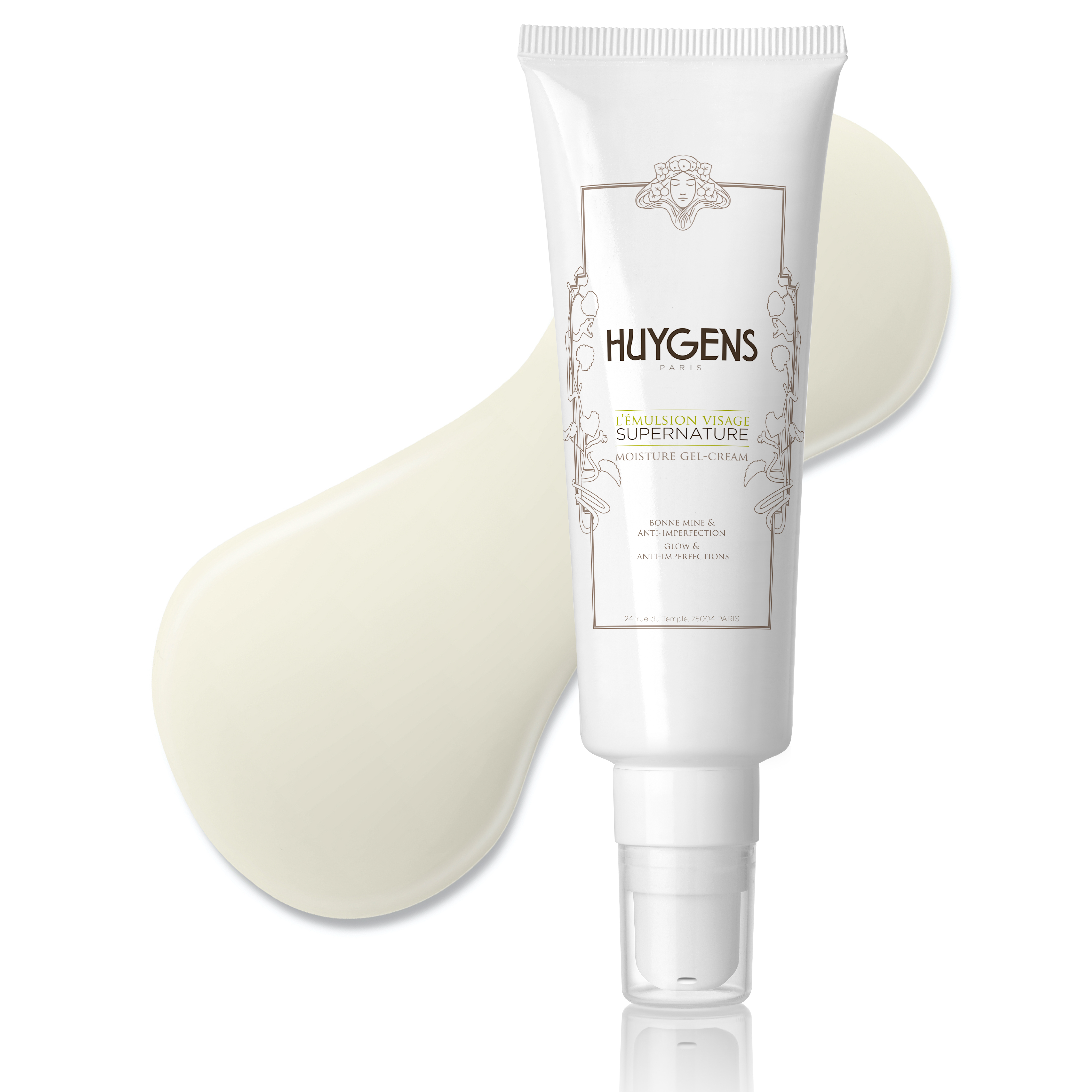 5. MOISTURIZE  
Supernature Moisture Gel Cream: super fresh texture with aloe vera. Reveals a healthy glow and reduces imperfections. 
                 29€ - 50ml
 6. AWAKEN 
Eye Contour Cream: refreshing formula with cucumber extract. Brightens eye area and targets puffiness and wrinkles. 
               29€ - 15ml
Blanc blanc
Blanc
Blanc 
Blanc
Share this content
Add a comment