Customize your products

Choose one of our
essential oils

Choose a neutral formula
to customize it with

Huygens instantly prepares
your bespoke product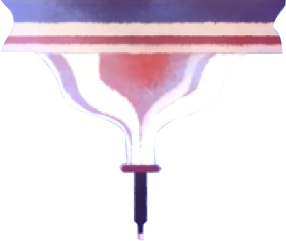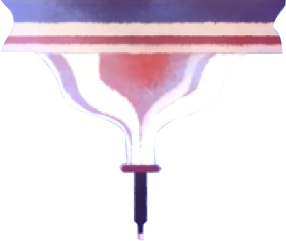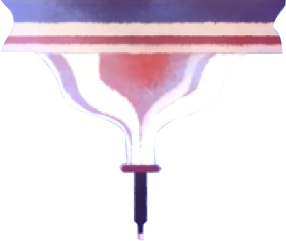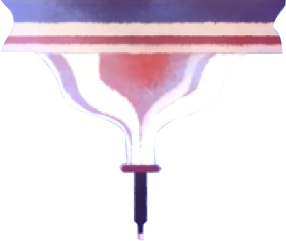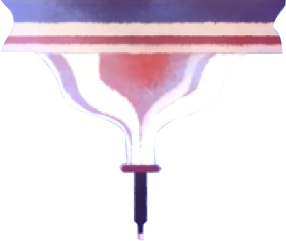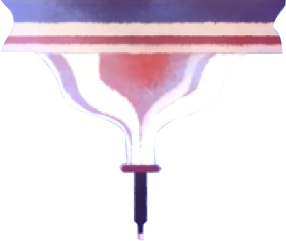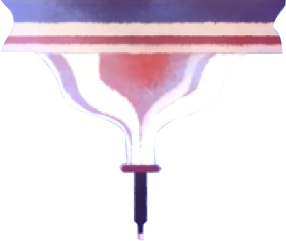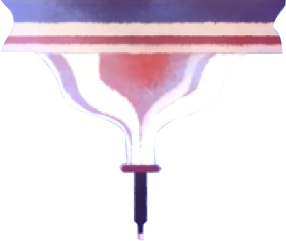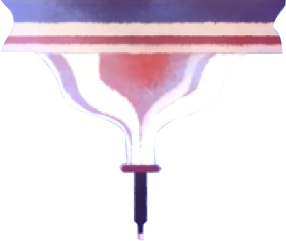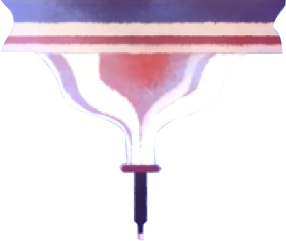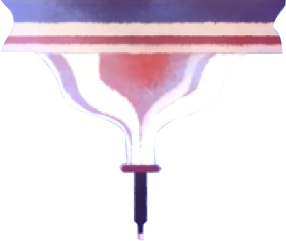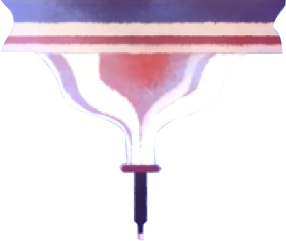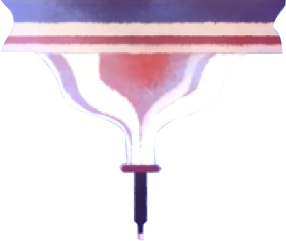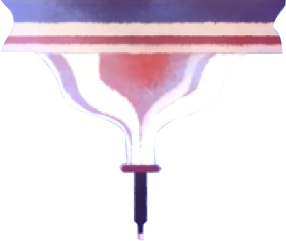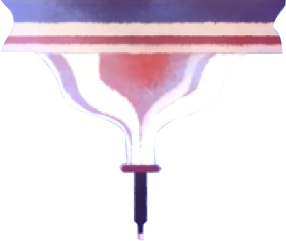 Aube
Eucalyptus globulus - Peppermint - White Artemisia
Invigorating herbal splash.
Hercule
Rosemary - Provence Lavender - Sage
The force of nature.
Verveine d'Huygens
Litsea Cubeba Verbena - Spearmint - Wild Mint
Honeyed citrus zest.
Ylang #1
Ylang-Ylang - Sweet Orange
Addictive white flowers, leathery and vibrant.
Aroma Tonique
Bergamot - Lemongrass - Vetiver
Comfort of elegant white wood, mineral and citrusy.
Infusion Blanche
Tea Tree - Pink Grapefruit - Vetiver
Creamy wood cologne with a green fruit twist.
Mélange du Matin
Pink Grapefruit - Chamomile - Sweet Orange
Bouquet of ripe fruits, gently citrusy.
Rosier
Damask Rose - Rose Geranium - Provence Lavender
Rose leaves and buds, delicately pungent.
Arbre de Vie
Patchouli - Clove - Sweet Orange
Mystic balm, ardour of spices
Bois Rose
Rosewood - Bergamot - True Lavander
Earl Grey and rosebud fusion.
Enveloppement
Juniper Berry - Eucalyptus Radiata - Maritime Pine
The heat of a spa sheltered in conifer woods.
Lavande d'Huygens
True Lavender - Provence Lavender - Eucalyptus
Bright variation of French Provence lavender.
Songe d'Été
Rose Geranium - Sage - Bergamote
Floral and bright tea fusion.
Temple
Peppermint - Rose Geranium - Red Cedar
Sheer herb potion, icy and comforting.
Aroma Flow
Sweet Orange - Petitgrain - Spearmint
The limited-edition yoga blend
Hand Wash
Pump up the aromatherapy
Aromatherapy for the hands. Silky foam which respects the skin and leaves it delicately perfumed. Free of sulfates.
Body Wash
Aromatherapy show
The sweetest shower gel for a daily aromatherapeutic rendez-vous. Natural & Sulfate free
Bubble Bath
Foam-party
Dive into beneficient, aromatherapeutic bubbles. Smooth and light foam which lasts extra-long. Gentle on the skin, sugar-based and sulfates-free.
Bath Oil
Aromatic Infusion
Our signature oil for long, aromatherapeutic baths. Reveals the benefits of water and takes care of the most overworked. Leaves the skin happy and silky.
Body Lotion
Skin refinement
This body milk with shea butter and floral water instantly penetrates, hydrates and protects the skin. For a deeply positive effect on body and soul.
Massage Oil
Sigh with pleasure
Blend of precious, 100% vegetal oils. Nourishes and comforts the skin during a deliciously aromatic moment of wellness. Light and fluid texture.
Dry Oil - Face, Body, Hair
The cult essential
The universal skincare product one uses and abuses. All the benefits of vegetal oils in an ultra-light, non-greasy texture.
Mist - Face, Body, Hair
Our hydra-spritz
The hydrating and aromatherapeutic gesture that keeps you hooked. This precious ally lightly nourishes and perfumes face, body and hair. Use without rinsing.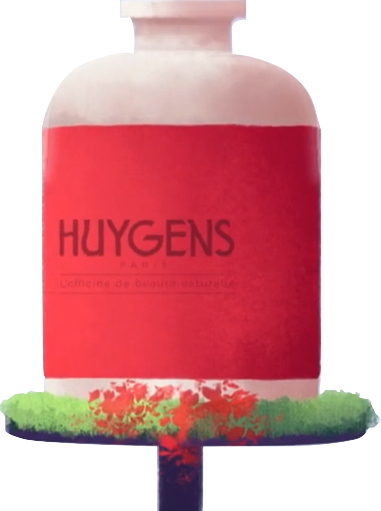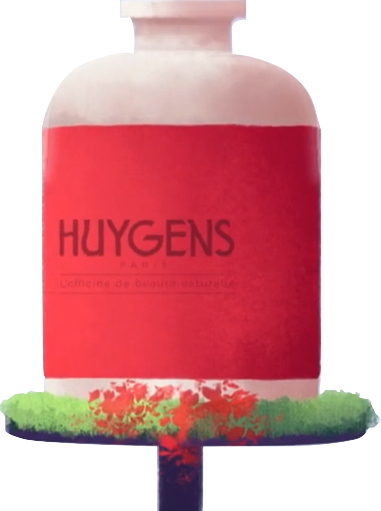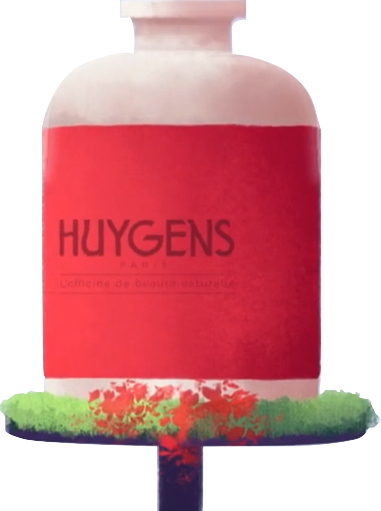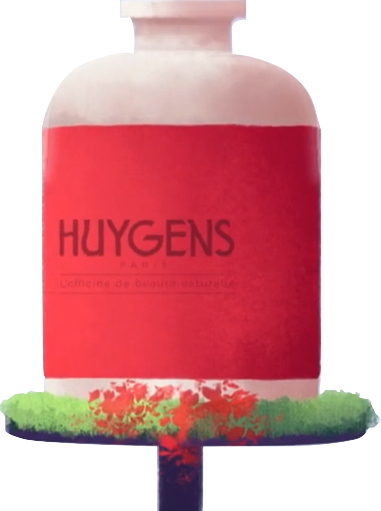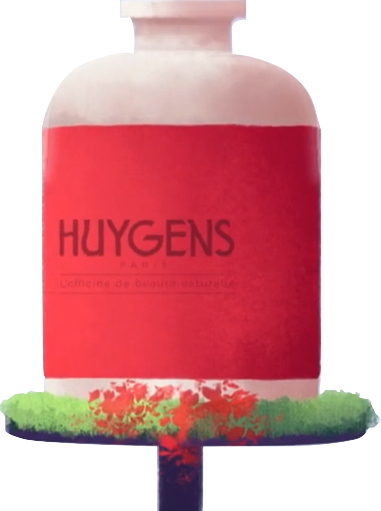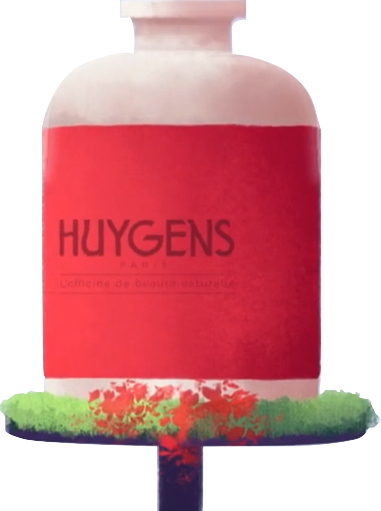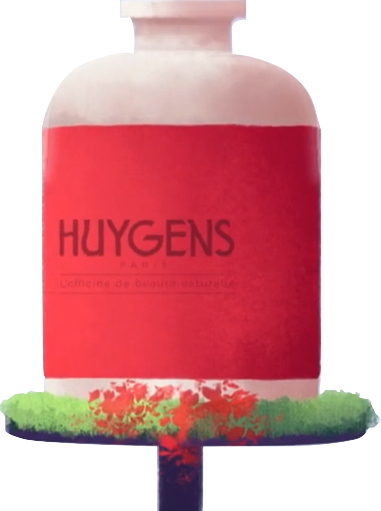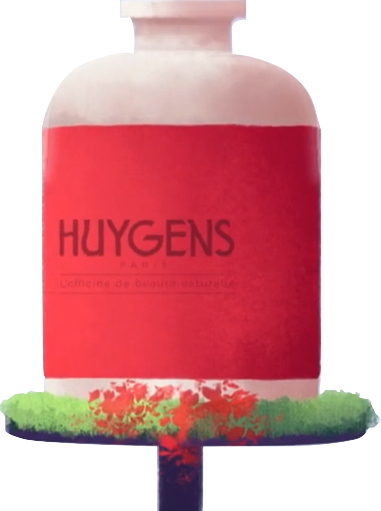 We are preparing your product