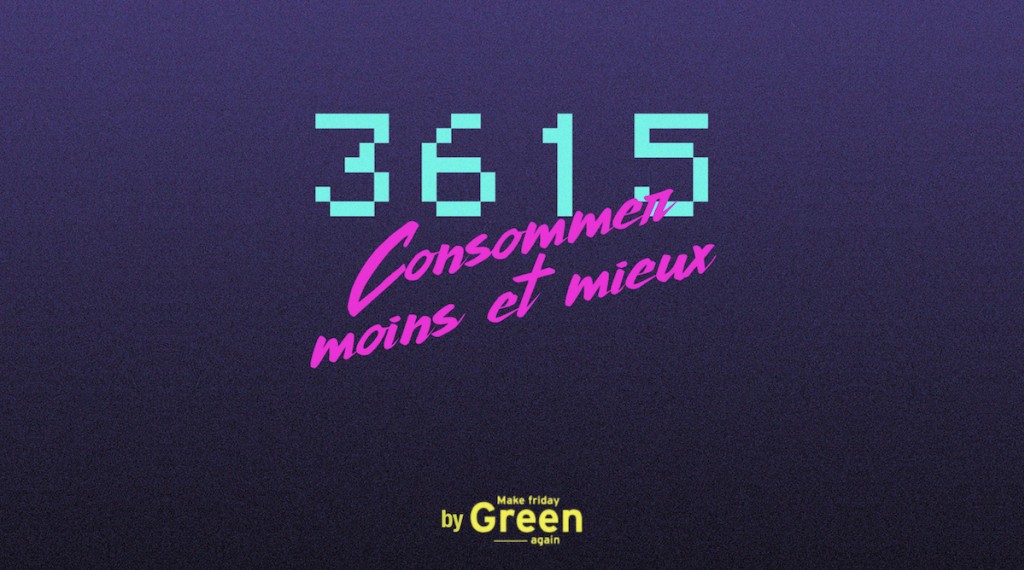 Why doesn't HUYGENS participate in Black Friday ?
Published : 11/01/2021 15:24:05
Categories : New Arrivals
BLACK FRIDAY NO MORE
Once again, we are not doing Black Friday this year.
Instead, we are proud to join the MAKE FRIDAY GREEN AGAIN collective and create awareness about a more ethical and responsible consumption.
There are many reasons we don't participate in Black Friday, here are a few:
• We do not want to encourage you to overconsume, but to support you in your choice to consume more responsibly.
• Our goal is not to seduce you with a big sale that lasts a few days, but to offer you the best quality, at the fairest price, all year round. This is the reason why, in 2021, we have lowered the prices of dozens of products, permanently.
• We prefer to the entire Black Friday week to support a good cause that is dear to our heart. This is why we will donate 10% of our turnover from Friday 26th to the NGO Up2green Reforestation.
Let's unite to make things happen.
ACTING TOGETHER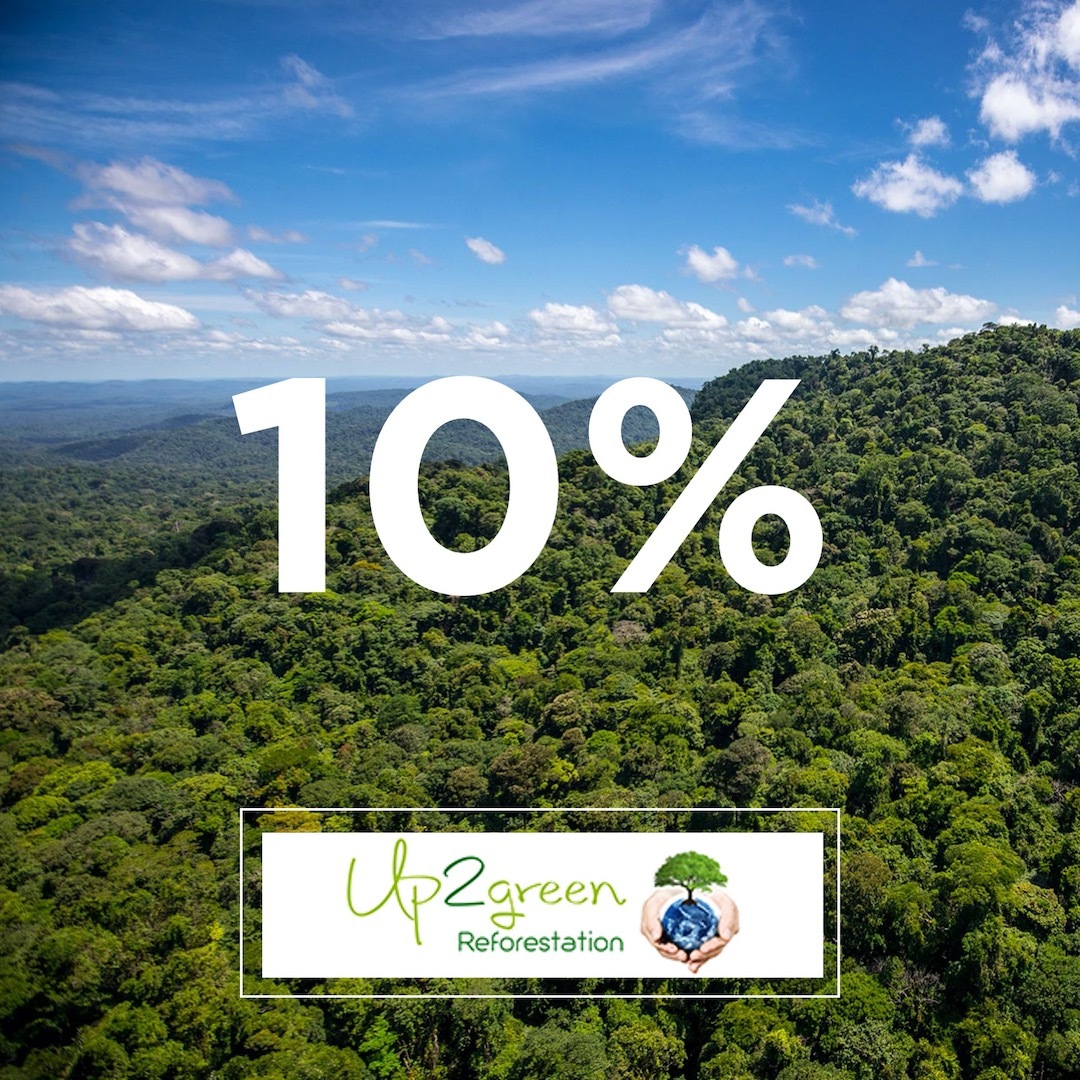 As we did last year, we want to turn Black Friday into a moment of awareness:
• Although we are delighted to have you as our customers, we do not want to encourage you to overconsume. Let's take care of ourselves and our planet, consuming better and responsibly.
• We donate 10% of our turnover from Friday 26th to the NGO Up2green Reforestation, an association that works to preserve forests and threatened ecosystems in the service of biodiversity. The association supports projects in the field by developing reforestation and agroforestry programs with local populations. Discover their goals, programs and benefits www.up2green.com
ZERO TOLERANCE

Few people know it, but… while animal testing has been banned in the European Union since 2013, it remains mandatory on certain types of products to access the Chinese market.
That's why you won't find HUYGENS products in China - our Chinese fans order from our e-shop and are delivered directly from France!
At HUYGENS, we make it a point to be "cruelty-free", and to develop beauty products whilst respecting our furry friends:
- No ingredient or product is tested on animals
- We do not export our products to countries that require animal testing
PS: on a scale of 100 out of 100, isn't bunny Noneille the cutest? Thanks for the picture @mlaitue
NEW GENERATION OF ORGANIC BEAUTY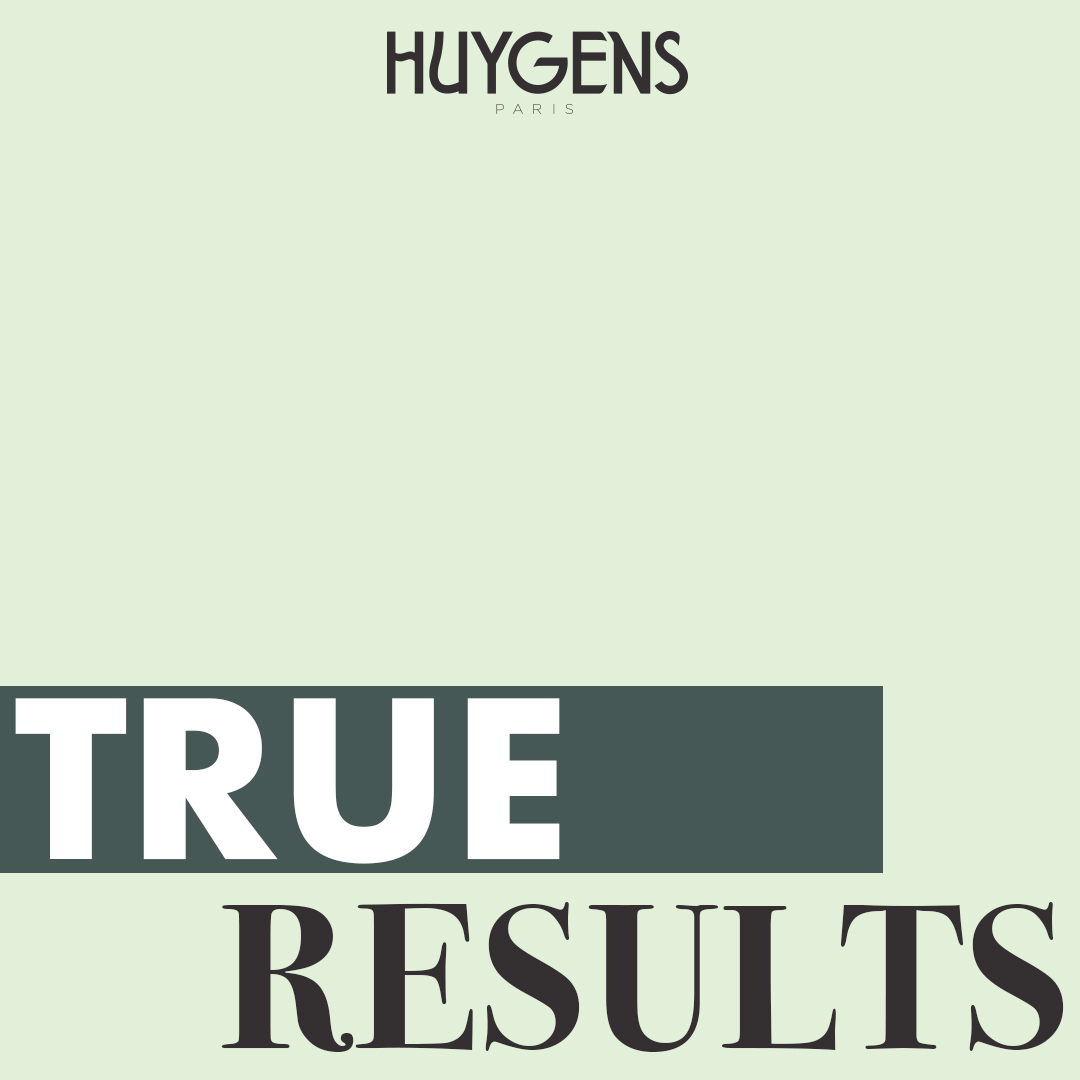 We are convinced that ORGANIC skincare is more effective than conventional skincare. Our vision is to create the most effective products, formulated with nature's most powerful active ingredients.
We don't make products to look better, but to actually improve the skin conditions. It is a perpetual search for excellence, with efficacy and sensoriality at the heart of each new development. Innovative formulas that are packed with active ingredients. True results thanks to the power of nature.
Did you know ? Since our birth in 2013, we have been keen to design a HUYGENS Ethics Charter in order to always set the bar a little higher.
THE RIGHT PRICE
Dizzying promotions are good, fair prices all year round, even better! At HUYGENS, we want to offer you the highest quality at the most affordable price. This is possible thanks to direct selling and the absence of middlemen. Our love affair of organic cosmetics is up to you and us, after all!
To give you the benefit of the right price we have made the decision in 2021 to lower the prices of dozens of products, for good. Why ? Because our mission is not only to offer you high efficacy organic cosmetics of the best possible quality, but also to make them accessible for daily use. 
This is one of the many reasons we do not participate in Black Friday.
Unlike beautiful, healthy skin, money doesn't buy happiness!
A SECOND LIFE 
♻️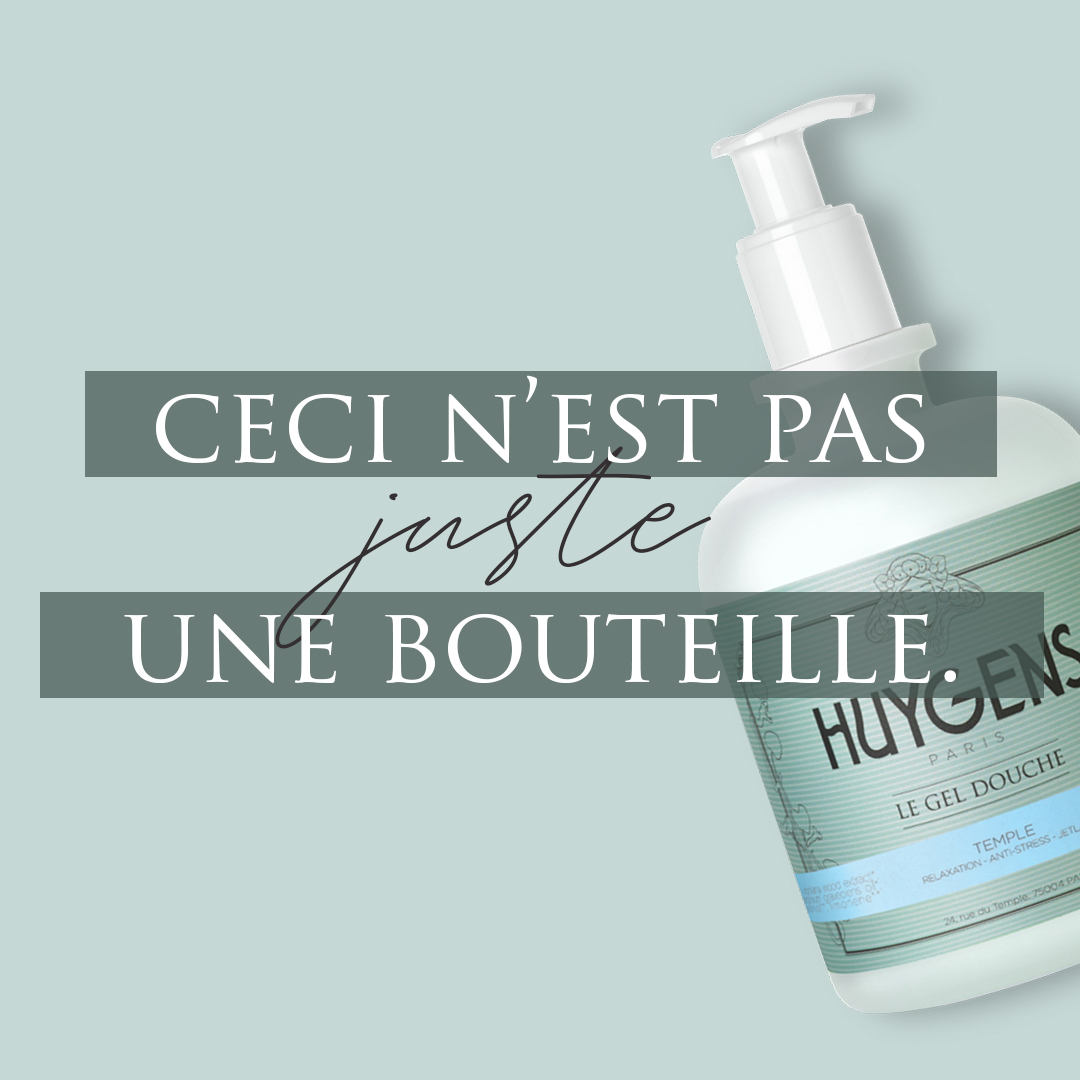 What is the use of creating clean products, if they don't have packaging at the height of their formula?
Since our creation in 2013, we have guaranteed the recyclability of our packaging. Our bags, pouches and gift boxes and other POS items are made from recycled cardboard and paper.
And we don't stop there! To offer you great products, while protecting the planet, we use:
- Glass bottles - HDPE bottles, a light and easily recyclable plastic
- Refills for our Shower Gels, our Reed Diffusers, our Home Fragrances
- And HDPE PCR tubes, containing at least 50% recycled material
This message is intended to be short, simple and transparent: let's talk little but recycle well! ♻️
PROUD TO BE FRENCHY

At HUYGENS, the made in France takes on its full meaning! Guarantee of quality, the designation "Made in France" rhymes with "high standards" and much more: France is a world pioneer in the research and development of organic cosmetics. Unparalleled know-how, excellent raw materials, constant innovation in eco-designed packaging... that's what's behind these three words.
For us, producing and buying "Made in France" also means limiting our CO2 emissions. But also (and above all), working with great people who allow us to make our dreams come true and offer you incredible products!
Pump it up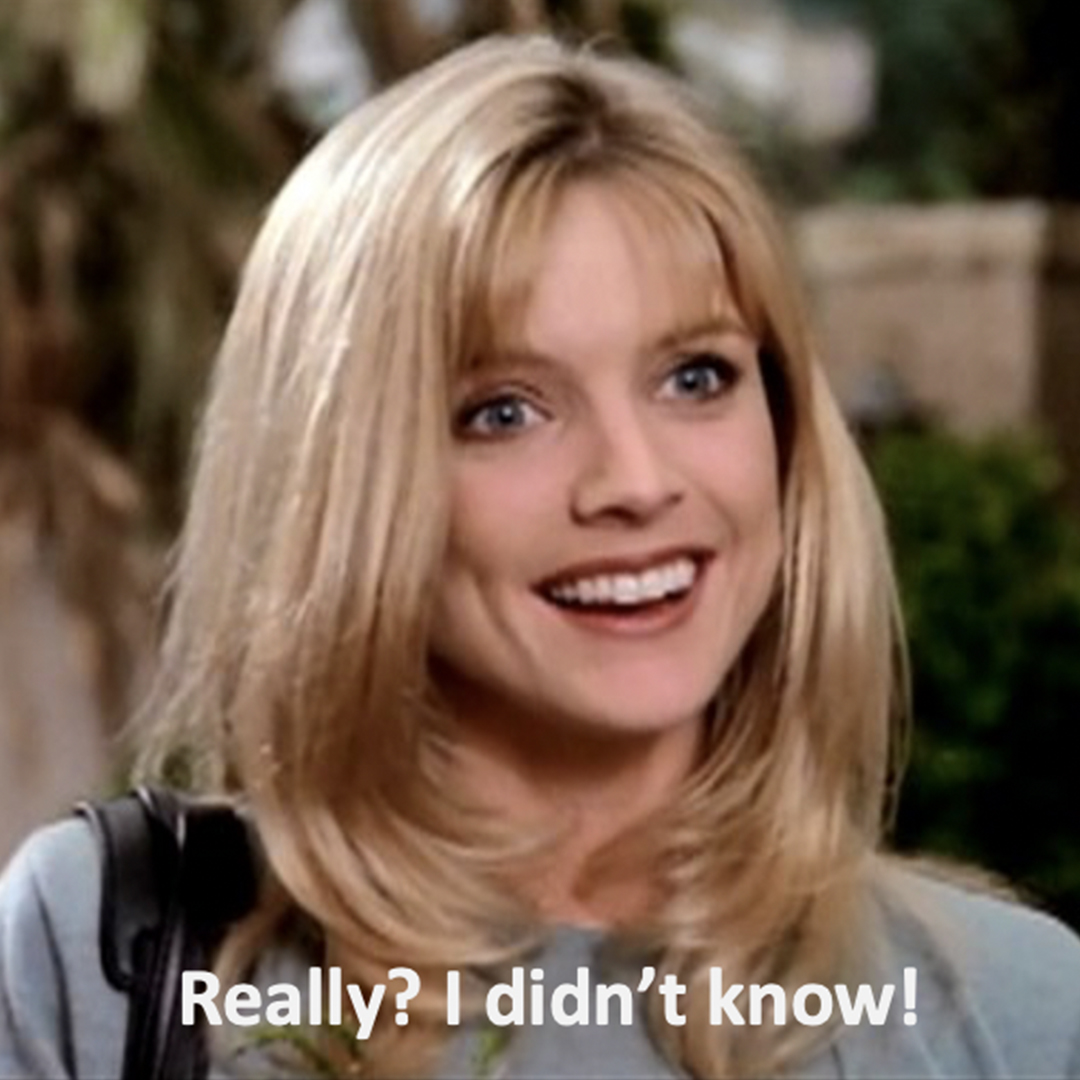 Since 2020 we offer a Body Wash and Hand Wash refill service in store!
How does it work? It's very simple:
- Clean the bottle
- Bring the empty bottle back to our store at 24 rue du Temple.
- Choose your new scent (or keep the same one because you love it)
- Watch one of our customer representatives fill the bottle with love.
- Save 1,5€ per 250ml bottle and 3€ per 500ml bottle
- Singing in the right shower and being happy to have taken part in an eco-responsible approach.
And you, are you already a fan of top-up services?
VERY PICKY!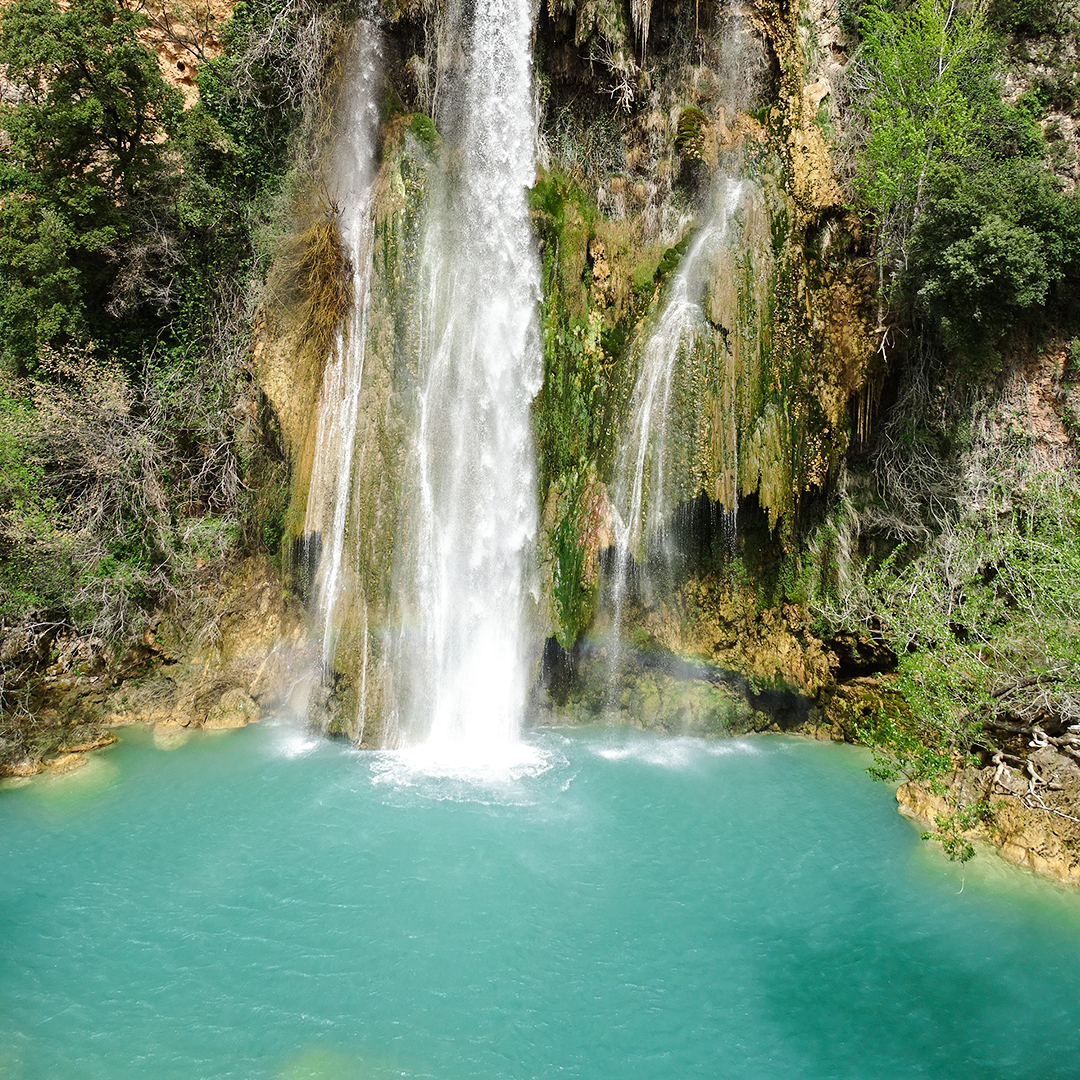 At HUYGENS you will find ORGANIC formulas full of pure active ingredients for optimal results. At HUYGENS, the word "Clean" means that we select ingredients of the highest quality, to offer you natural skincare that acts in synergy with your skin. And all of this in eco-responsible and recyclable packaging.
Clean care for your skin, and clean for the planet.
Share this content
Add a comment
1 comments