WHAT YOU SHOULD KNOW ABOUT EYELASH EXTENSIONS
Published : 03/13/2023 15:23:53
Categories : New Arrivals
More and more popular, eyelash extensions seem to be the miracle solution for those who suffer from thin and/or damaged eyelashes. Eyelash extensions seduce by their resistance and their durability and seem to have more advantages than disadvantages, in appearance. In reality, eyelash extensions hide some secrets, which we will reveal below. So if you are interested in this type of product, read this!
WHY ARE EYELASH EXTENSIONS SO APPEALING?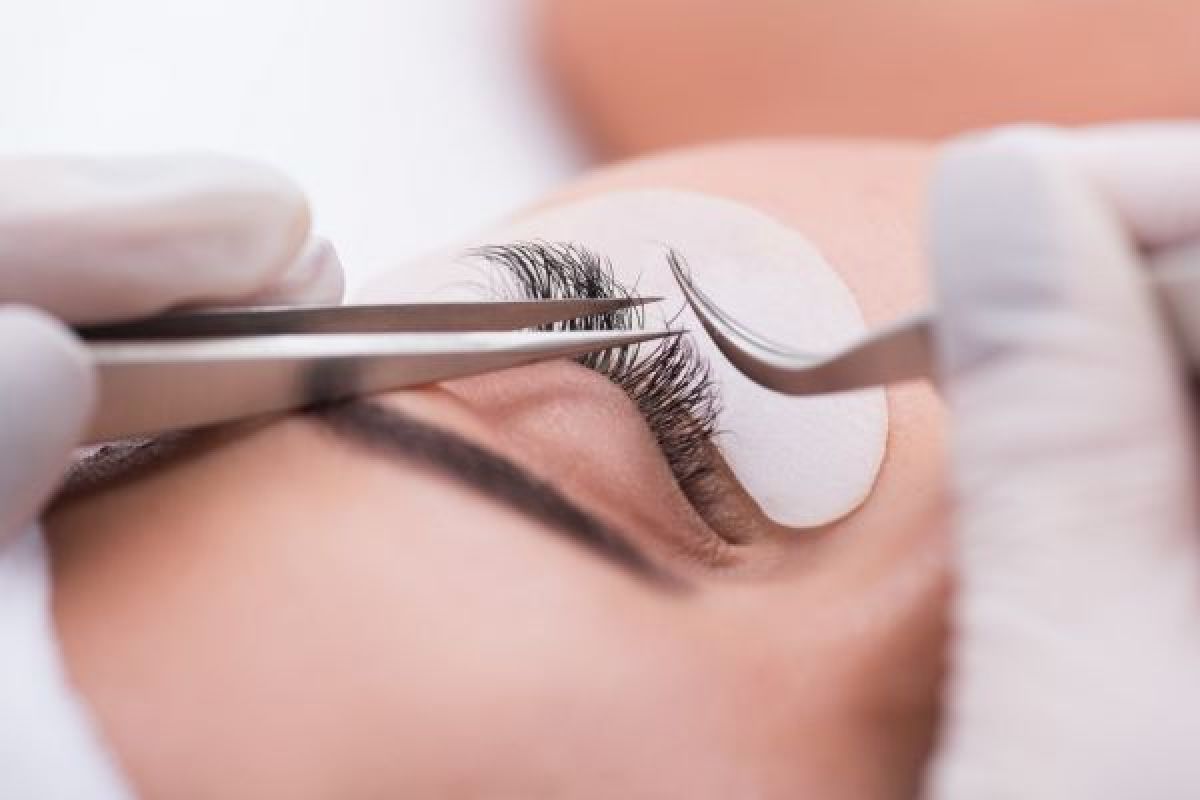 Eyelash extensions are used to add hairs in order to give more volume and length to the lashes. The look has become a key asset. In France, and abroad, more and more women have recourse to eyelash extensions. Why do they do it? We talk to you about it just after!
A RESISTANT SOLUTION
Eyelash extensions seduce by their resistance and their durability. After the installation, they can be kept for several weeks. But be careful, eyelash extensions can damage your natural lashes. There are some rules to follow when you have extensions:
- You can't rub your eyes
- You can't apply mascara on the extensions
- You can't use oil-based makeup remover
- You must adjust your sleeping position right after the application
- You can't wet your lashes for 40 hours after the application
- You can't remove them yourself


IT'S FAST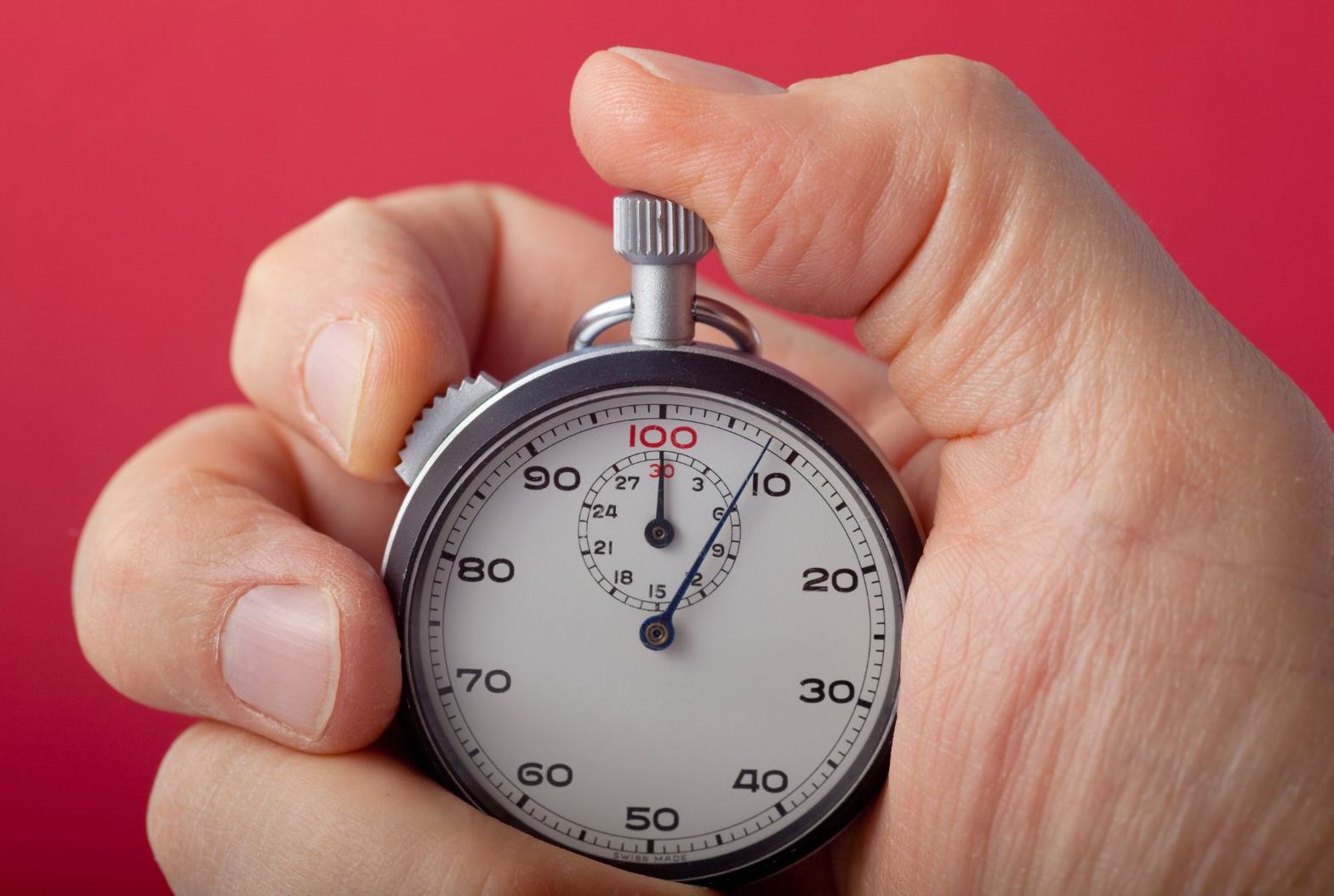 Compared to false eyelashes, it is the speed solution. Once the extensions are in place, you will need to take care of them daily, as your extensions can tangle faster than natural lashes. This is due to the material of which the extensions are made - it is important to brush them often with a small lash brush.
WHAT TO EXPECT WITH EYELASH EXTENSIONS?
FIXED WITH GLUE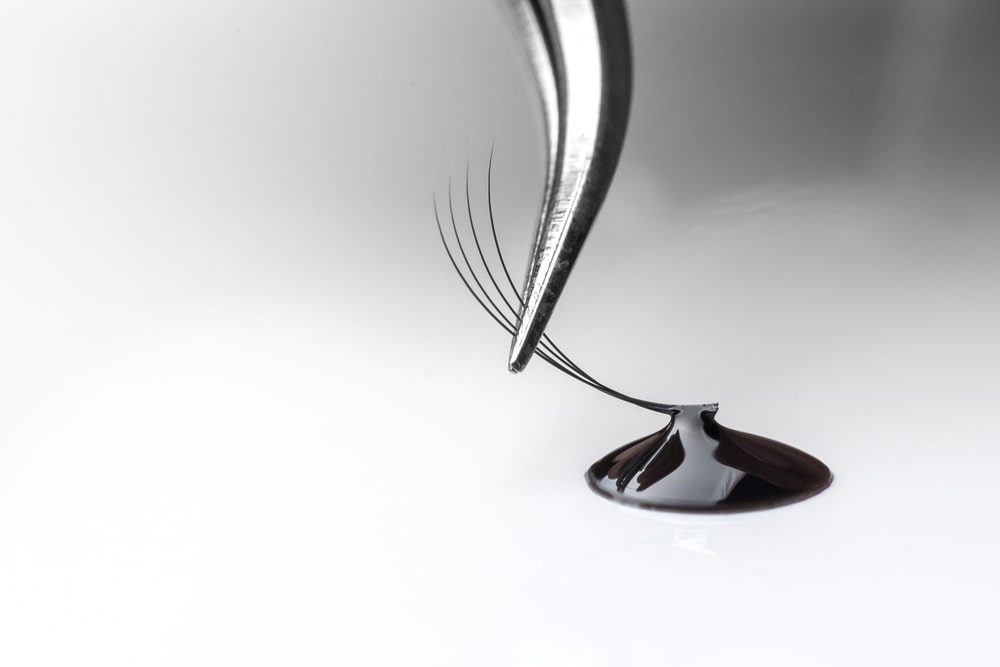 Eyelash extensions are fixed with glue. Beware of reactions and risks of infection. And yes, it is rare but possible that you have an allergic reaction to the glue that is used for the extensions.

THE RESULT
The extensions are synthetic and their shapes are not always adapted to the shape of your eye. The result will not be as natural as desired.
THE BUDGET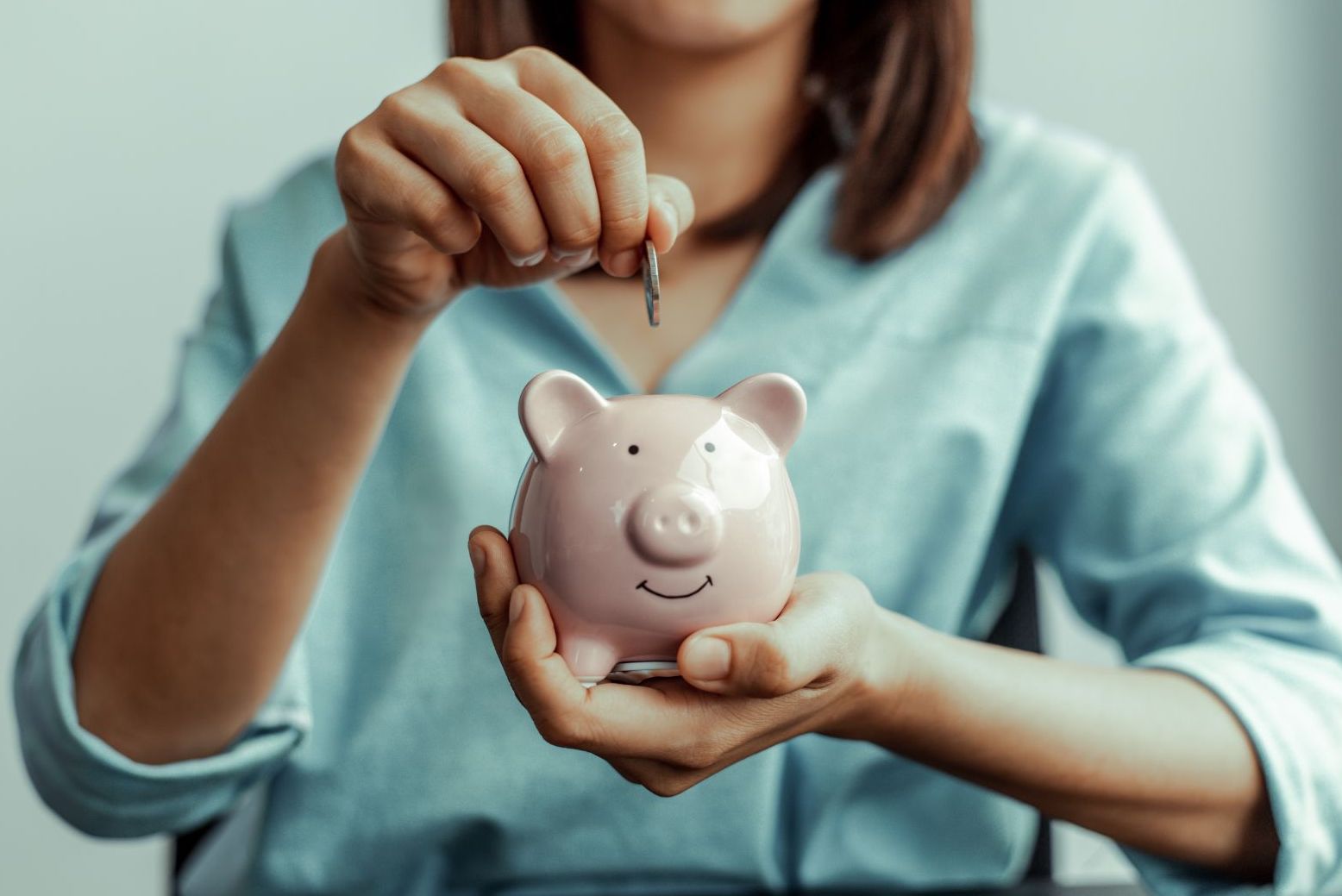 The price of eyelash extensions varies according to the institute and the service desired. For a simple application, prices vary between 60 and 200€. For a more complete volume, you should count between 100 and 300€. The price of filling the lashes is between 40 and 120€ depending on the technique chosen. To remove them, it is necessary to count between 10 and 25€ for the removal of the lash extensions.
MAINTENANCE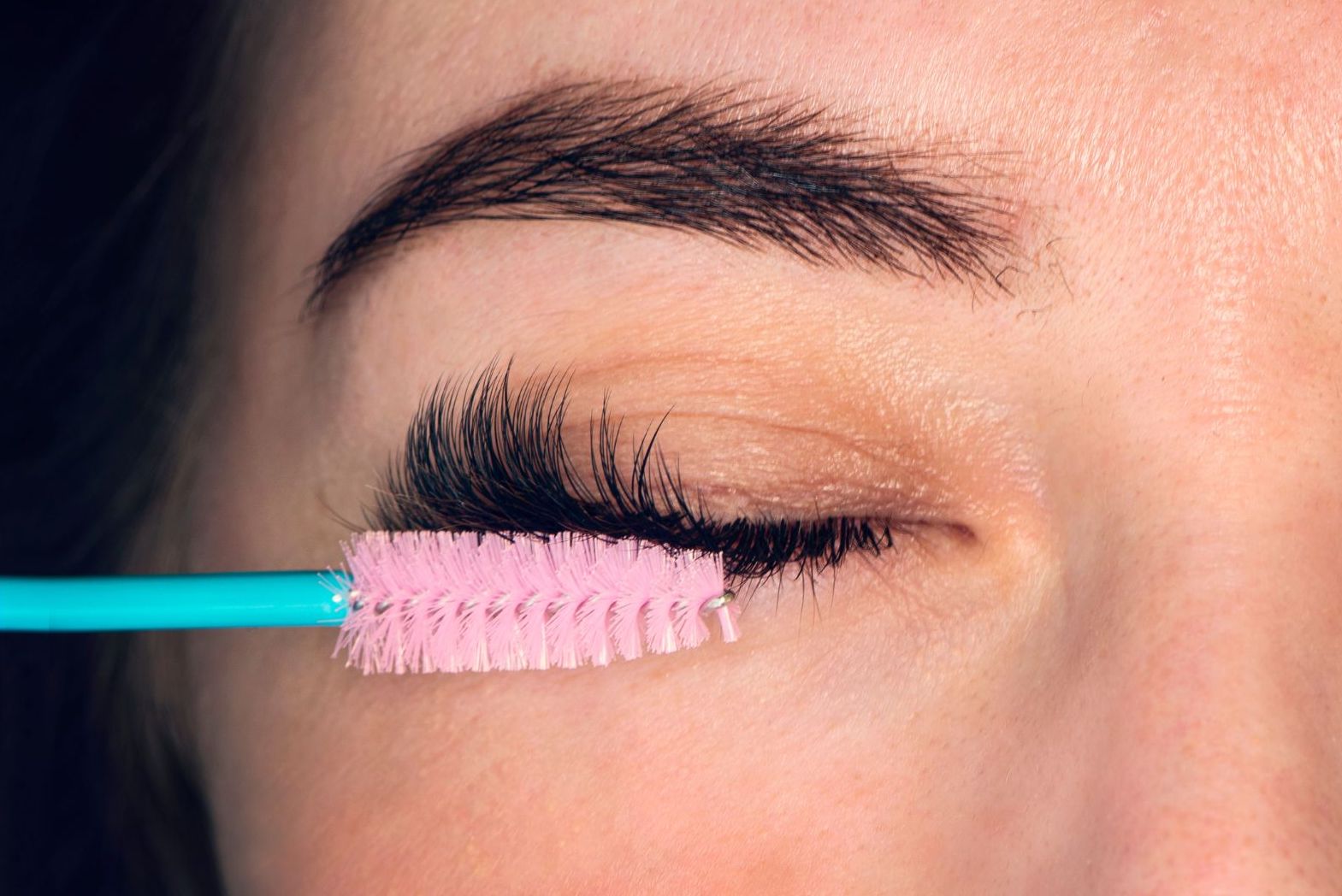 Your extensions grow with your lashes and if they fall out, you get holes in your lashes. A refill is therefore necessary every 3 to 4 weeks, as the extensions have a limited lifespan. Eyelash extensions require regular maintenance - which can be expensive. In addition, over time, your lashes can become damaged if the extensions are not well maintained...
EYELASH EXTENSIONS, A FALSE GOOD IDEA?

It is not a miracle solution. Extensions have many drawbacks. It will not replace your real lashes. So, aren't there natural alternatives that are simpler and less expensive? Well, yes, there are and we'll tell you all about them.
SO, WHAT'S THE SOLUTION TO BOOST LASHES?


How do you get fuller, fuller lashes naturally, without relying on extensions? By using a treatment that strengthens and stimulates the growth of your own lashes. Booster Lash & Brow Care strengthens and revitalizes lashes (and brows). And the results are clinically proven!
A NATURAL AND ORGANIC LASH TREATMENT

This booster is a revitalizing treatment for eyelashes and eyebrows with several natural growth boosters: organic castor oil, rice protein and nasturtium and watercress extract. The Lash & Brow Booster takes care of fine and fragile lashes, enhances the look, prevents breakage and protects lashes from external aggressions, such as pollution, makeup and makeup removal. The lashes appear instantly fuller and stronger. It can be used daily for a visible lengthening effect.
SAFE AND EASY TO USE
The small nylon brush allows for a generous and precise application. The formula is suitable for sensitive eyes, as well as for glasses and contact lens wearers. Apply once a day to clean lashes and brows. Use in the evening to take full advantage of the nightly regeneration of the lashes, as a 3-month treatment. In the morning, the sheathing and styling effect makes Le Booster particularly suitable for a "no-make-up" beauty routine or a make-up detox. Can also be applied under mascara as a protective barrier.

Its creamy texture contains several growth boosters, all natural:

- Organic castor oil that nourishes
- Watercress & nasturtium that stimulates growth
- Rice protein that strengthens
The Eyelash & Brow Care Booster is certified ORGANIC by Cosmecert with the COSMOS ORGANIC standard, vegan and made in France.
THE RESULTS
Clinically tested:

- Up to +19%* in density and length
- Visible results** in 14 days
Dermatologist and ophthalmologist tested

"People think I have false lashes.
"In just two weeks I've already seen results."
"Strengthens. I lose my lashes much less."
"My lashes are thicker."
"Very easy to apply and very comfortable to wear."
*Up to +19% and on average +12%. Use test with measuring devices (Visioface and Antera 3D) carried out on 10 volunteers for 5 weeks **Use test with self-evaluation carried out on 20 volunteers aged 27 to 73 (all with fragile lashes) for 5 weeks.

Share this content
Add a comment