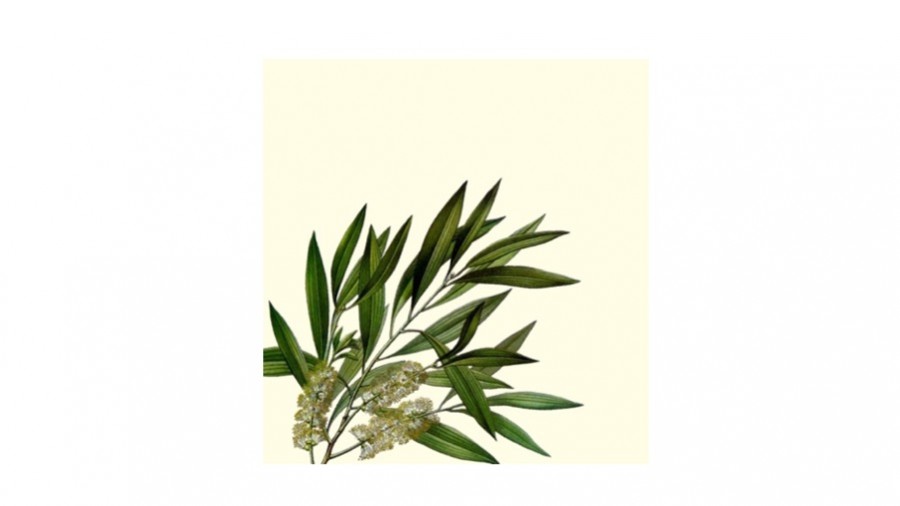 What is tea tree essential oil?
Published : 02/07/2020 10:36:27
Categories : Ingredients
Essential Oil
It's the aromatic extract of the plant melaleuca alternifolia, also known as « tea tree », extracted by the distillation of the entire plant. This essential oil is very rich in benefits and widely used in skincare for its anti-inflammatory and anti-bacterial properties. Tea tree essential oil is very versatile and well-tolerated. Besides being infused into skincare products, it is also often used in diffusion to purify the atmosphere and stimulate the immune system while tonifying the mind.
Tea tree essential oil is also used in diffusion to help fight against physical fatigue and respiratory infections. In order to benefit fully from the essential oils properties, use a mist diffuser or a nebulizer essential oil diffuser.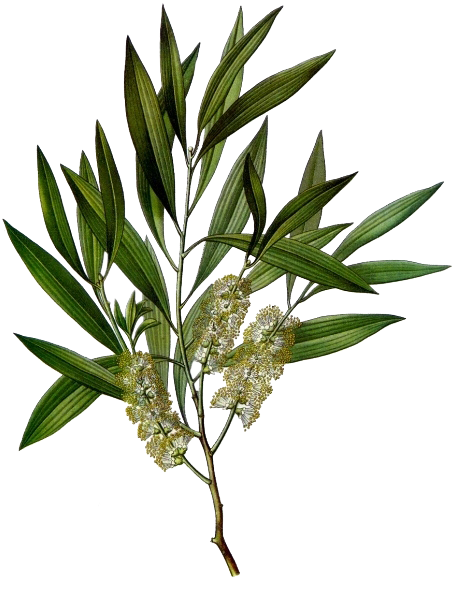 The plant
Even though tea tree is still being cultivated in Australian, its region of origin, the plant has now been introduced in various regions of the world such as The United States of America, Kenya and New-Zealand. The tea tree shrub is 4 to 6 meters high and needs a lot of water to grow, hense the fact it grows in subtropical climates near watercourses and swamps. 
tea tree essential oil
melaleuca alternifolia essential oil
ID card:
Principal properties: Energy and immune defenses
Health: anti-inflammatory and anti-bacterial
Well-being/ diffusion: purifying
Skin: anti-inflammatory and purifying (discover the famous Infusion Blanche Face Wash from Huygens, infused with tea tree and other products of the purifying range "Infusion Blanche")
Latin name: Melaleuca alternifolia leaf oil
Botanical family: Myrtaceae
Type of distillation: steam distillation of the leaves and branches
Origin : Australia
tea tree essential oil
melaleuca alternifolia essential oil
Did you know ?
The name "tea tree" has been given to the shrub by the captain James Cook in 1770 during his trip around the world. As he approached this Australian east coast, he witnessed fisherman preparing tea with leaves of a trea from the myrtaceae family. This scene inspired him to name the plant "tea tree".
Learn more about tea tree essential oil
Share this content
Add a comment