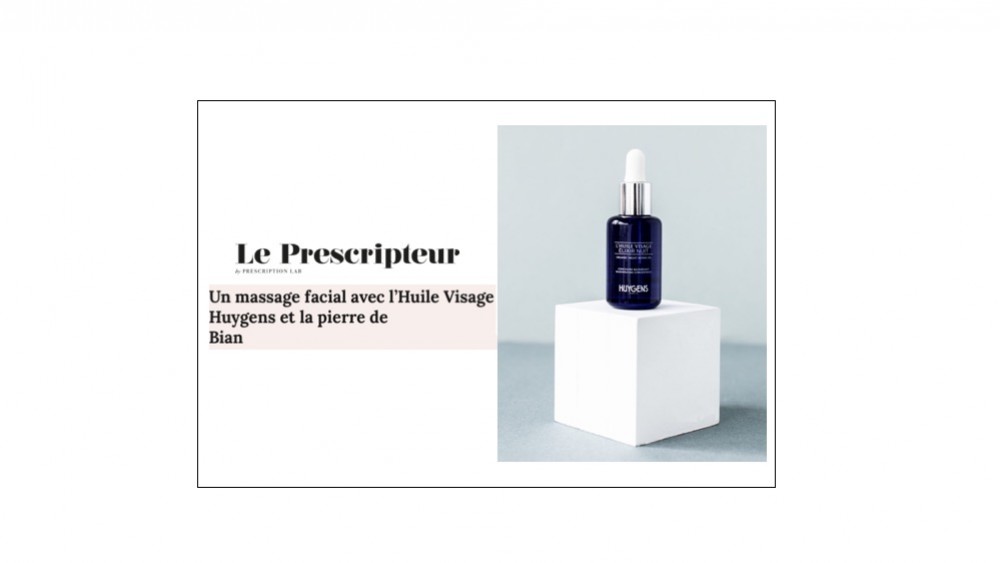 The Elixir Night Concentrate in Le Prescripteur
Published : 10/15/2020 18:04:51
Categories : Press
"These little moments that you allow yourself in your bathroom are far too rare. However, 5 minutes are enough to relax and enjoy a beauty break to take care of yourself. Our favorite beauty gesture of the moment: a facial massage to optimize the benefits of Huygens Night Elixir Face Oil...
The benefits of Huygens Night Elixir Face Oil 
This 100% natural, vegan and made in France "skin perfecting" dry oil naturally stimulates nighttime regeneration. It maintains the natural hydratation of the skin and nourishes it intensely and durably throughout the night. His secret ? A cocktail of beneficials oils: 
Coconut oil - Repairing

Argan oil - Protective 

Fine lavender oil from Provence - Regenerating

Organic sweet almond oil - Nourishing

Organic jojoba oil - Softening"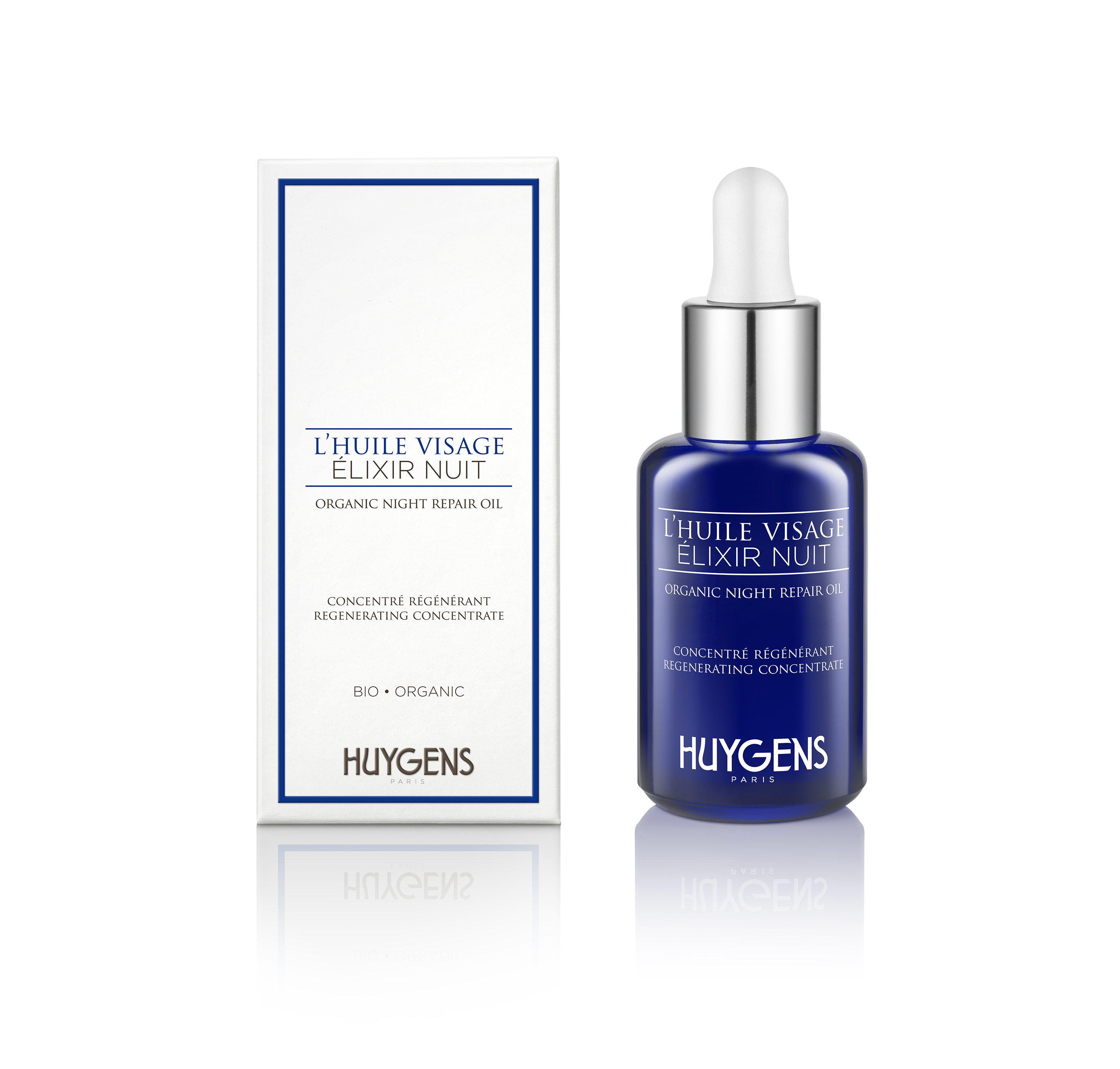 Share this content
Add a comment