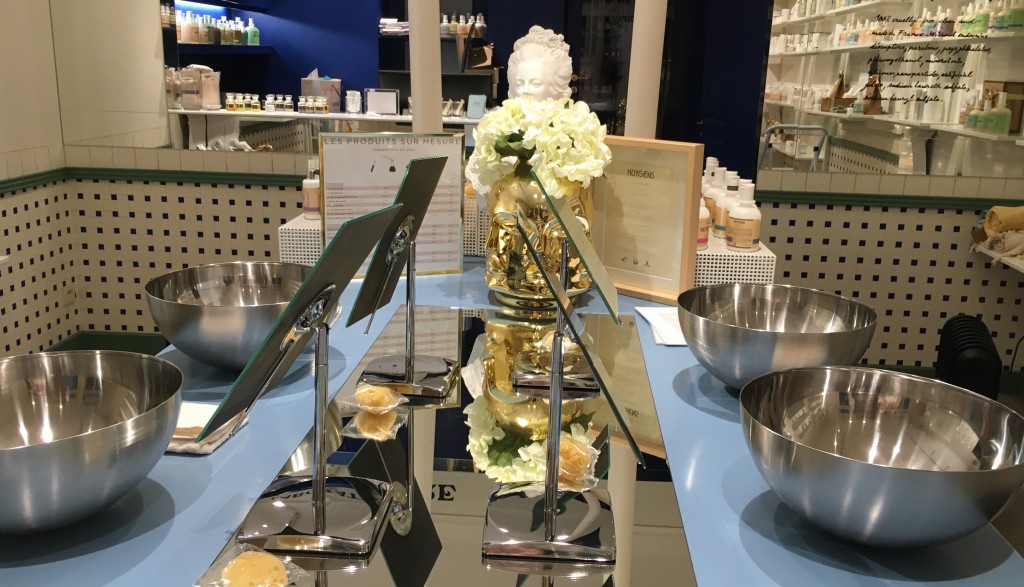 "PERFECT SKIN" WORKSHOP
Published : 02/26/2020 15:27:00
Categories : The workshops
What is it about? An informative and fun workshop accessible to everybody, where you will learn all about organic skincare and have the opportunity to test out the perfect products for your skin type.
The workshop is done in small groups from 1 to 4 people. We are looking forward to welcoming you at our Atelier Charlot located at the heart of Le Marais.
Discover the world of the next generation of organic beauty through our "Perfect Skin" workshop. With its organic skincare range, Huygens allies efficacity and sensoriality for healthier skin on the daily. Essential formulas, made of only the finest natural ingredients, without any superfluous molecules. All Huygens products are 100% cruelty-free and Made-in-France.
.
The program:
- Healthy Snack
- Presentation of the HUYGENS brand
- Introduction to natural and organic skincare
- Skin type diagnosis
- Personalized consultation to understand your skin type (one detailed sheet per skin type)
- Definition of a personalized routine
- Explanations on the products
- Testing out the personalized routine on the skin
- Explanation of the key ingredients during the application of the products
.
Prices :
- Workshop for one 60€
- Workshop for two: 110€
- Workshop for three: 150€
- Private worshop for four: 200€
.
.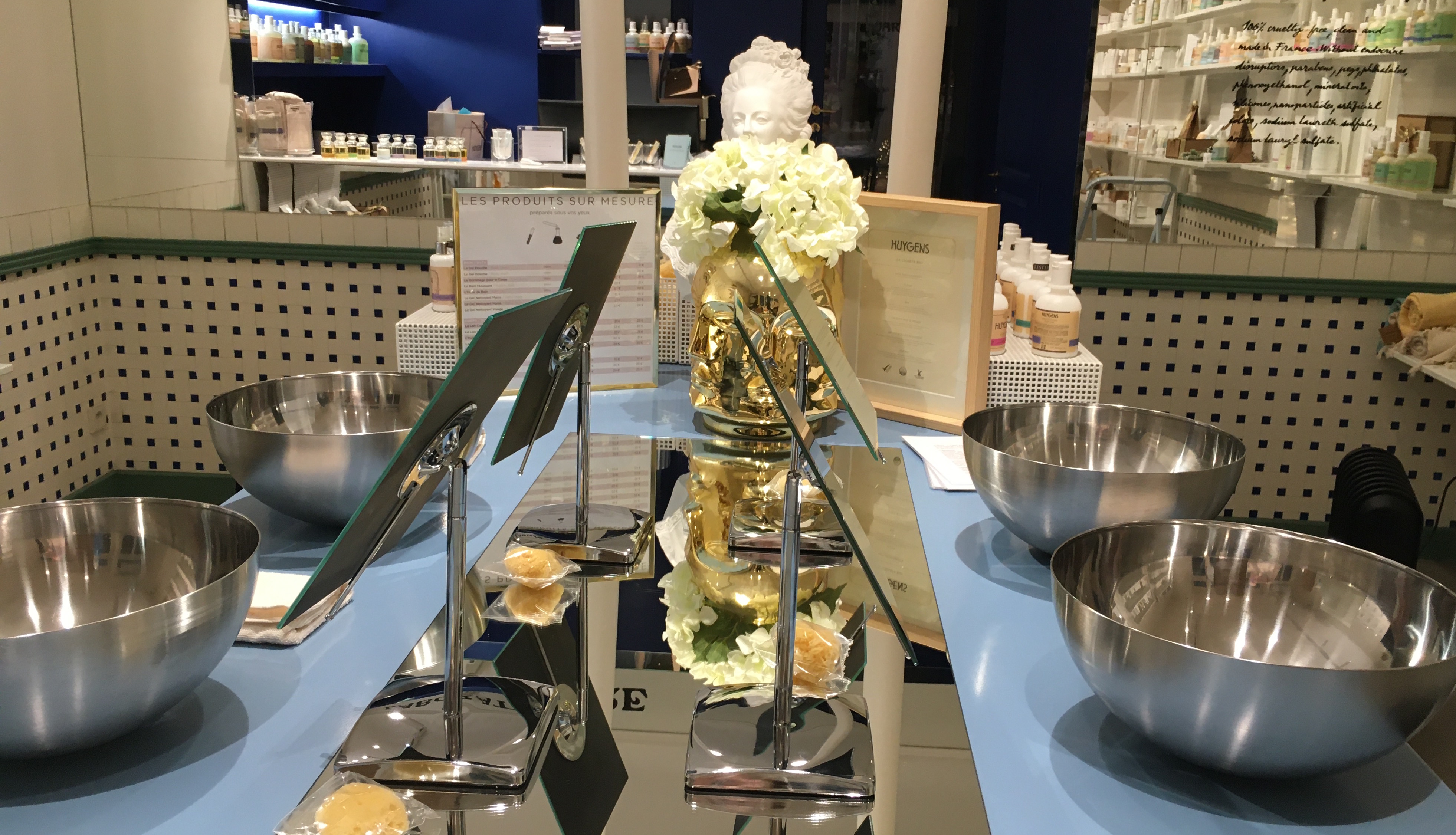 .
.
Click here in order to reserve your workshop on a mobile device !
.
.
.
The Huygens Team.
Share this content
Add a comment