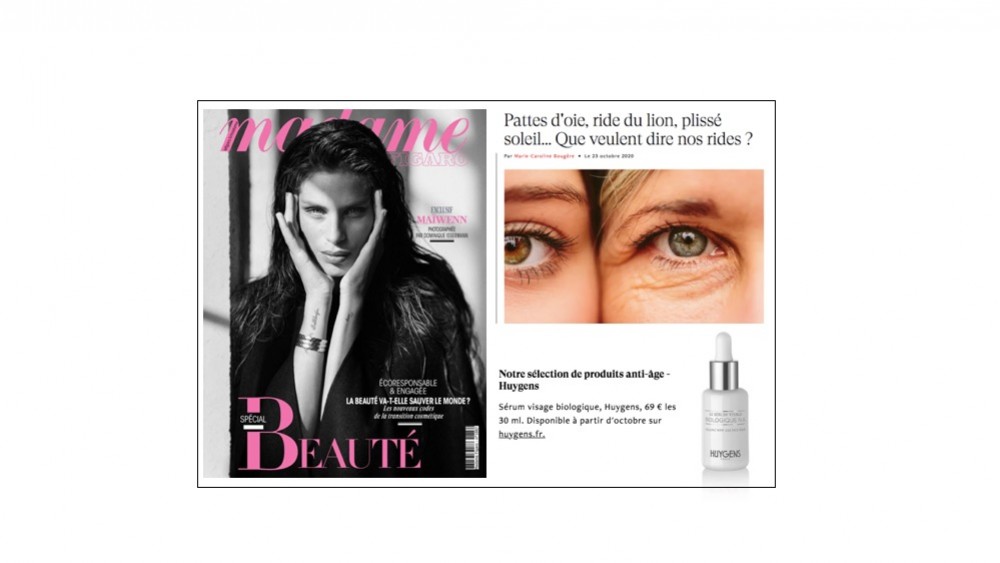 Le Sérum Visage Biologique Nouvel Âge in MadameFigaro.fr
Published : 10/28/2020 14:50:56
Categories : Press
"Crow's feet, frown lines, sun pleats... What do our wrinkles mean?
Que Whether you're 20,30 or 60, no one is immune to wrinkles. Even if it means living with it, you might as well know what each of these furrows inn the skin is due to and corresponds to. 
Our selection of anti-aging products - Huygens 
Biologique Nouvel Âge Face Serum, 69€, Huygens"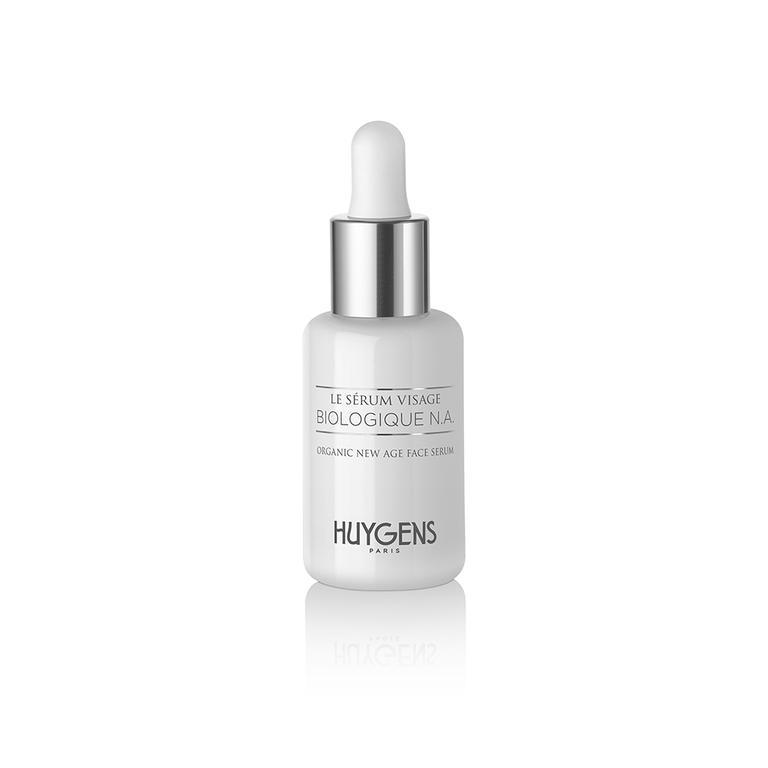 Share this content
Add a comment