Worldwide shipping. Free delivery in EU from 80€.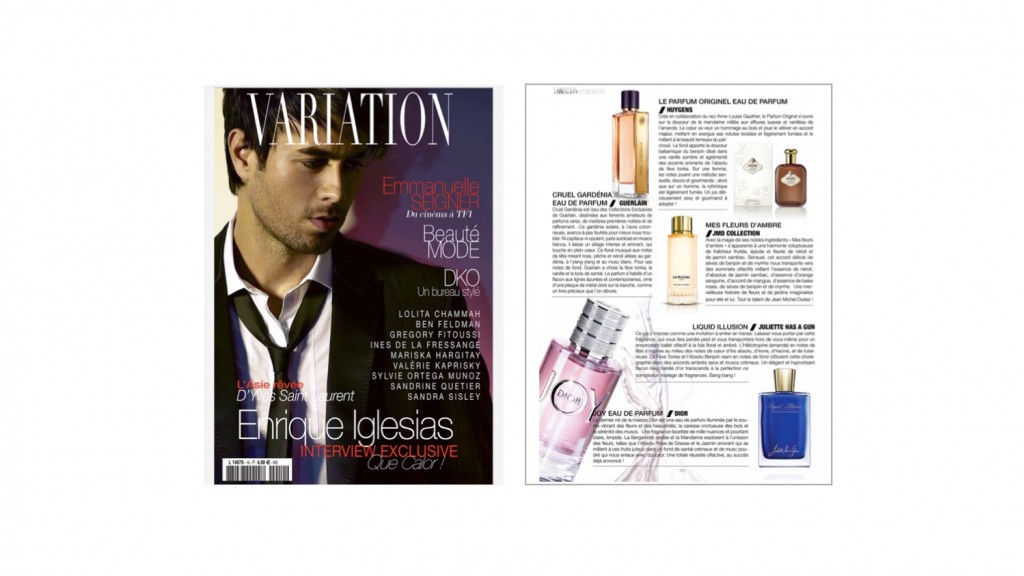 HUYGENS in Variation Magazine
Published : 10/22/2018 11:53:37
Categories : Press
Le Parfum Originel Eau de Parfum
"(...) Worn by a woman the notes of this perfume play a soft, sensual melody; whilst on a man's skin, its rythme is lightly smoky.
A divinely sexy scent you should try!"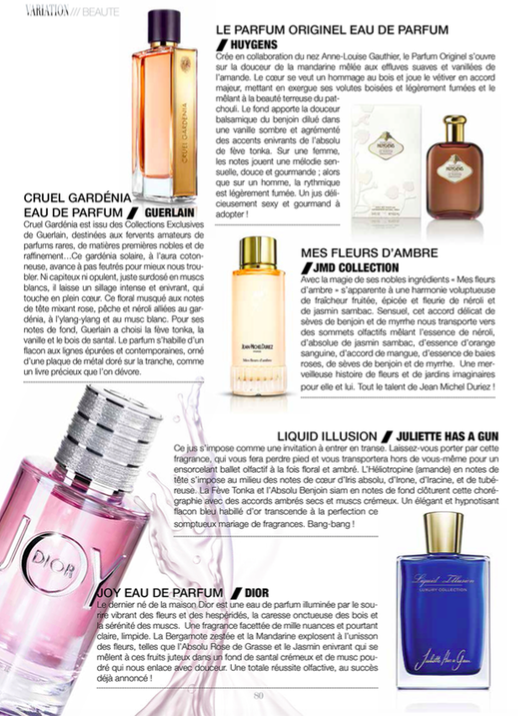 Share this content
Add a comment