Worldwide shipping. Free delivery in EU from 80€.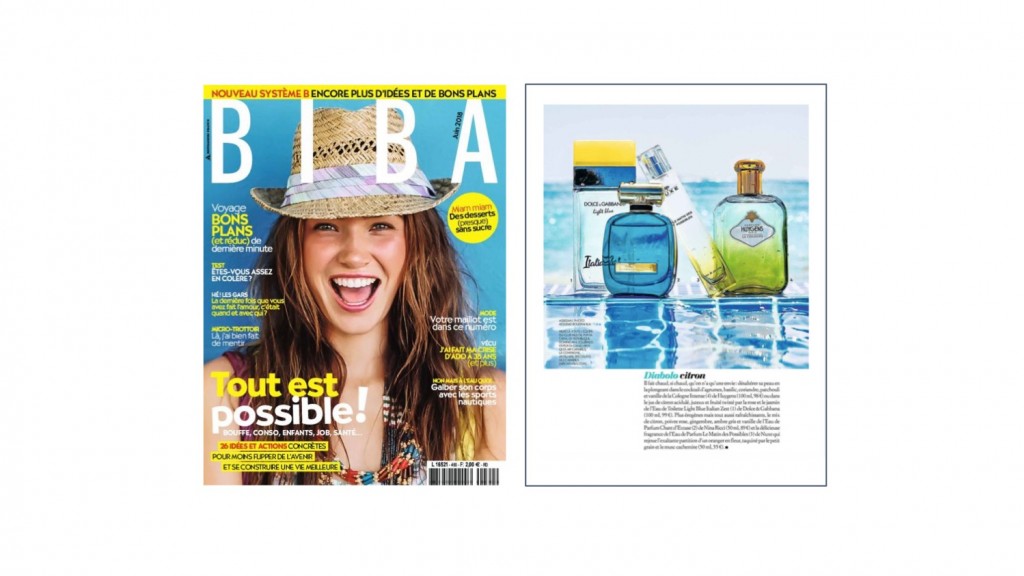 HUYGENS in Biba
Published : 06/04/2018 16:59:05
Categories : Press
"It's warm outside, so warm that we only want one thing: to quench our skin by dipping her into the citrusy cocktail with notes of citrus, basil, coriander, patchouli and vanilla of the Cologne Intense."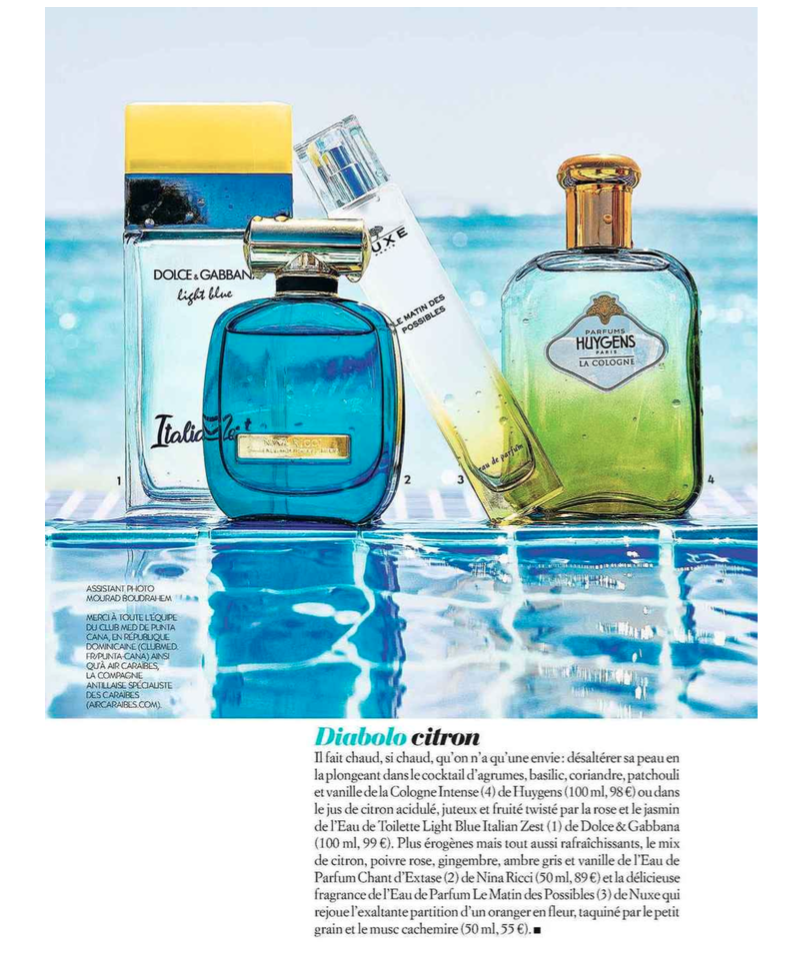 Share this content
Add a comment