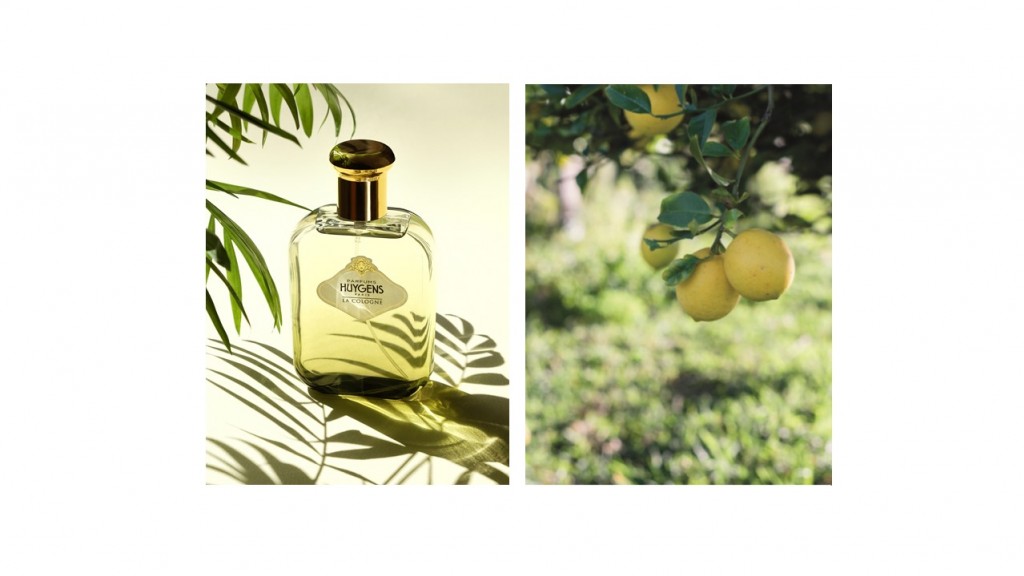 Discover the Colognes by Huygens
Published : 07/10/2019 15:17:24
Categories : New Arrivals
A collection of natural perfumes entirely dedicated to the citrus family. Delicate, fresh and extraordinary. This collectioncelebrates the wonderful citrus notes and combines them with other iconic notes of Frenh perfumery for unique long-lasting creations. Inspired by the very first colognes, each creation contains superior flower water. Colognes for women and men.
La Cologne
Fresh cologne
Petitgrain, Jasmin, Vanilla
"As a crystalline light that wakes up gently, I wanted to translate the feeling of peace that rocks us when a day begins in a familiar environment. A reassuring wave of pure, fresh water." Corrine Cachen, nose.
La Cologne starts with sparking citrus enhanced with aromatic basil and coriander. In the heart, this typical cologne signature grows more intense with lavender and sage. The jasmine absolute contrasts this duo infusing it with its elegant light, while patchouli adds texture to the base note revealing magnificent earthy facets, subtly woody. The sumptuous association of tonka bean ans vanilla completes this seizing duality between freshness and warmth.
Moon River
Sweet cologne
Sweet orange, Green Tea Accord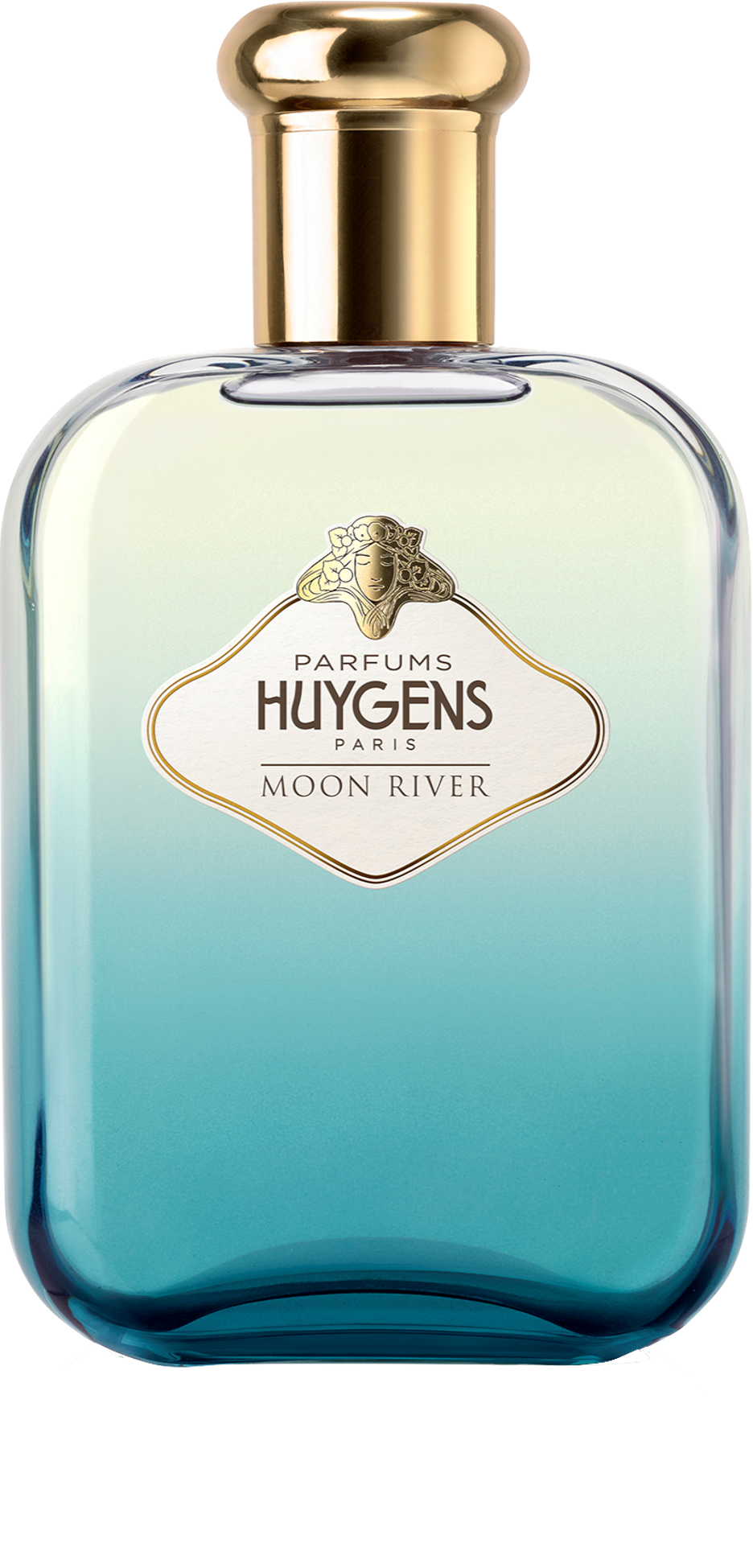 "In a wild garden in Marocco, I was struck by the scent of the citrus trees mingling with the spicy aroma of the tea I was having. This unexpected combination, mixing pungent warmth and acidulated freshness, was at the heart of my creation process." Corrine Cachen, nose.
A sparkling acidulous impluse where citrus and aromatic notes precede cold spices infused with pepper and geranium. In Moon River's base note, cedar and maté tea form a woody inflection with subtle amber accents.
Share this content
Add a comment