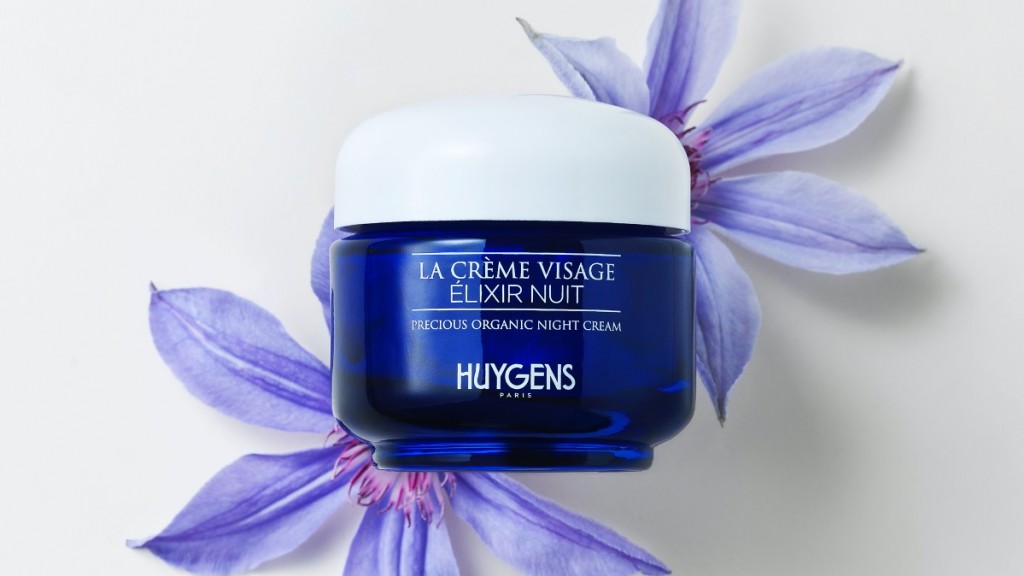 Daan SINS, HUYGENS co-founder, presents the new Élixir Night Cream.
Published : 05/12/2022 16:59:53
Categories : New Arrivals
Huygens is proud to present its new nighttime skincare essential: The Élixir Night Cream. Imagined and created by our co-founder Daan SINS, this miraculous night balm is packed with powerful natural active ingredients and leaves your skin soft, rested and radiant upon awakening. Its lush texture, with enchanting notes of coconut and lavender, helps preserve the skin's youthfulness and soothe blemish-prone skin. The efficacy of this unique balm is based on a unique organic formula. We will let Daan tell you more about it…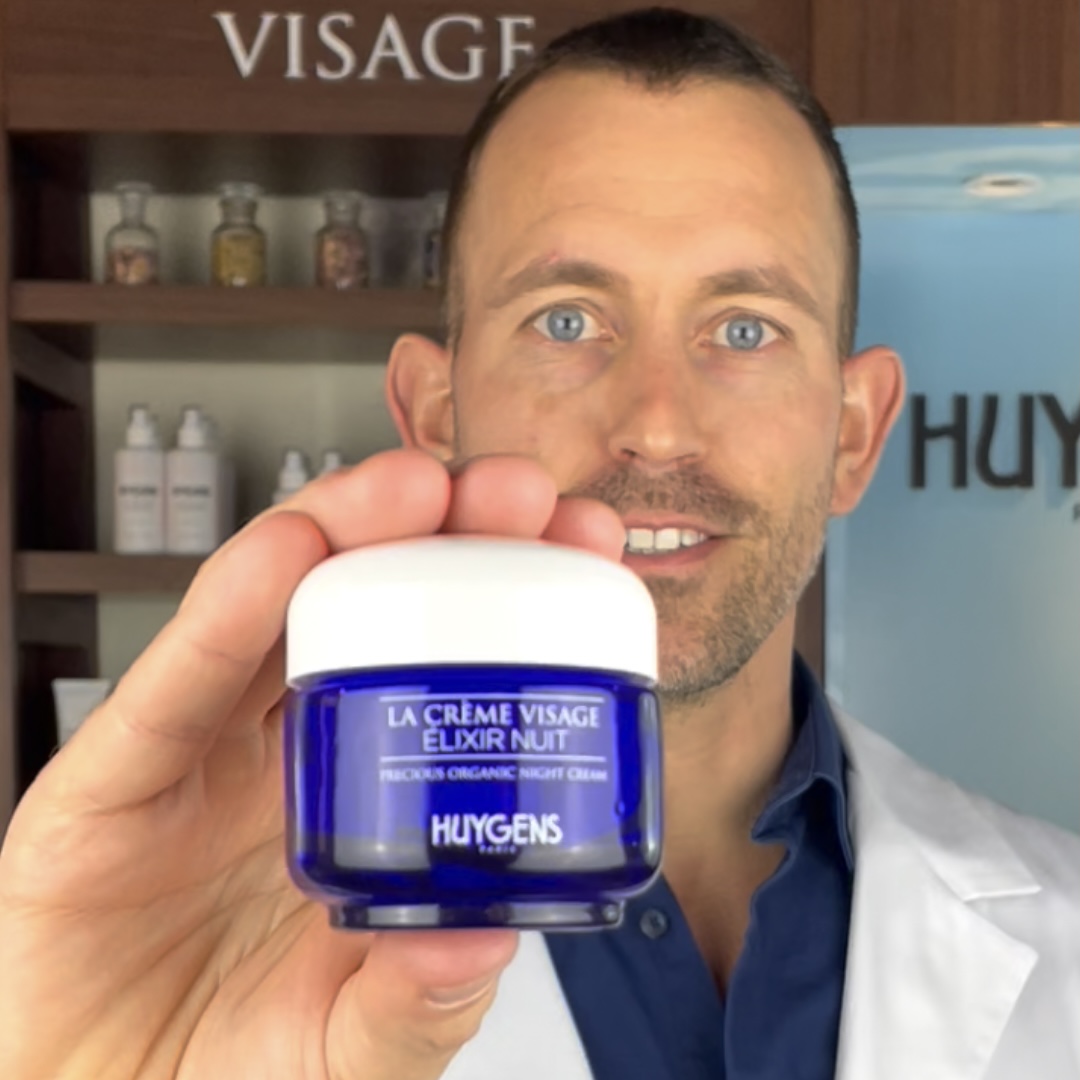 Where did your inspiration for this cream come from?
We found that our Élixir Night Oil was very popular and personally, I love this product. I discovered the pleasure of applying a soothing skincare product in the evening, which, beyond its benefits, brings a "cocooning" aspect to your nighttime routine – and our customers loved it too! Developing a cream version of this product was therefore an obvious choice. A formula that can be used in addition to the serum version, or as a substitute, for those who prefer the cream texture, or for people who have a less dry skin and for whom one of the two formulas is sufficient.
What makes this night cream so unique?
I think that the main thing that makes this cream so unique is its extraordinary sensoriality, especially for it being a certified organic product. There is also, obviously, the active long list of natural active ingredients contained in the formula, which I am very proud of: hyaluronic acid, resveratrol, collagen but also a mix of precious oils such as argan oil, coconut oil and hazelnut oil.
Who is this night cream made for?
The Élixir Night Cream has been created with all skin types in mind. Dry skin types always need to be deeply nourished. A formula rich in lipids is therefore ideal for them. And contrary to popular belief, a slightly richer overnight treatment is not incompatible with combination to oily skin - quite the contrary. Using a richer product calms the skin and balances sebum production. When you wake up in the morning, your skin is nourished and soothed, so all you need to do is apply a light moisturizer. Designed for all skin types and skin tones, our Élixir Night Cream is packed with anti-aging ingredients but is not exclusively reserved for more mature skin. On the contrary, it's a great skin care for people who want to start preventing wrinkles. This product is suitable for both women and men – skincare is for everyone! And the reviews prove it, many men and women love to use our new cream and have already integrated it into their nighttime routine.
Why use the cream rather than the oil?
At HUYGENS, we create our serums and creams to be complementary. You can start by applying the serum, our Élixir Night Oil, followed by our Élixir Night Cream. Unlike a cream, which naturally contains water, the dry oil serum will provide more lipids to the skin. There is therefore a real interest in using these two products together. I advise mixed to oily skin types to choose the formula according to their texture preference: oil or cream. Of course, you can also vary the pleasures by saying "tonight I'll use the oil, tomorrow the cream". That's what I do anyway. I like the cream for its cocooning texture and the oil for its soothing smell. Both products offer an unmatched sensoriality and an efficiency.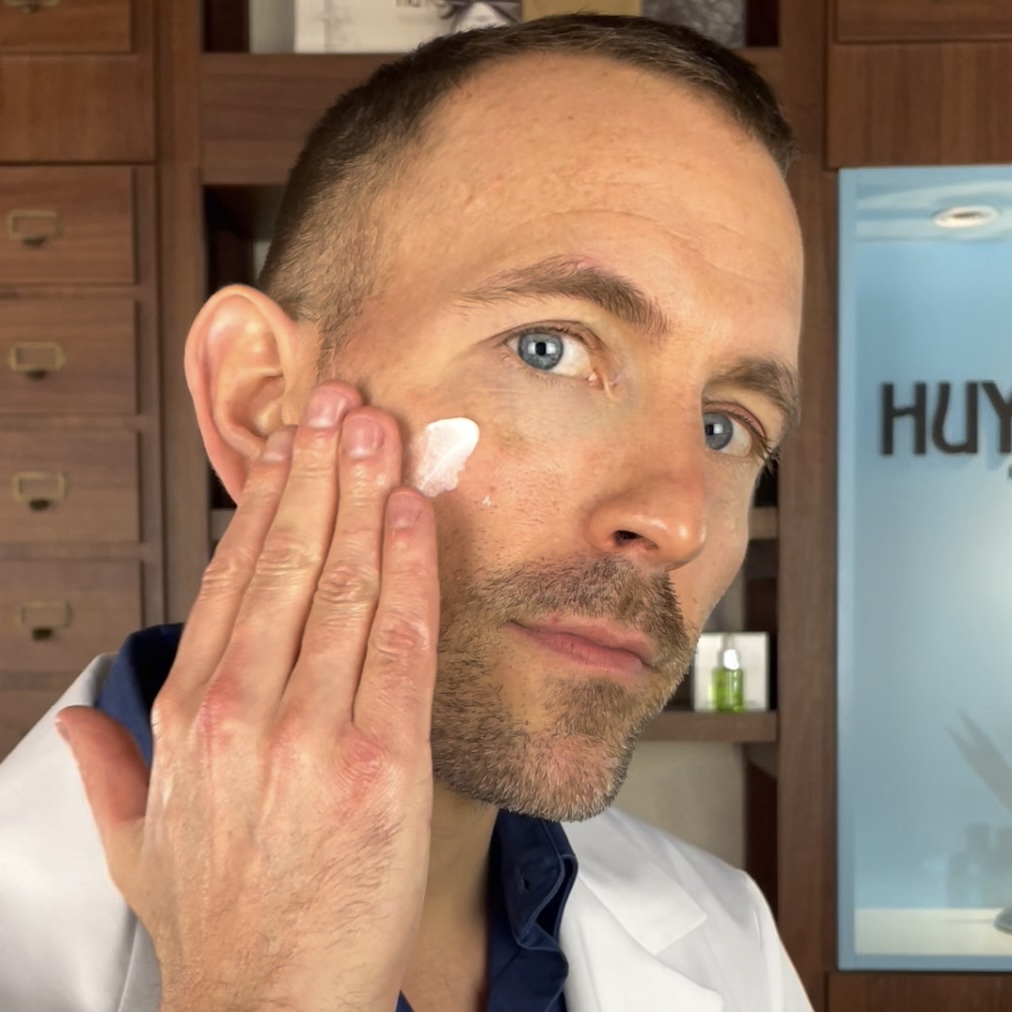 The scent is wonderful, what can you tell us about it?
We started from the scent of the Élixir Night Oil, which is highly appreciated for its soothing scent and tried to do even better! There are notes of coconut and lavender, which are perfect to help wind down before bedtime and ensure a good night of sleep. The Élixir Night Cream is also infused with precious rosewood extract which reveals a floral, sweet and fresh scent. Not to be confused with rose water or rose extract, these are two very different ingredients. The magic of this fragrance lies in the combination of these three ingredients. The essential oils of lavender and rosewood are also known for their anti-aging and regenerating properties. This blend of essential oils combines effectiveness and sensoriality.
Related products


Share this content
Add a comment