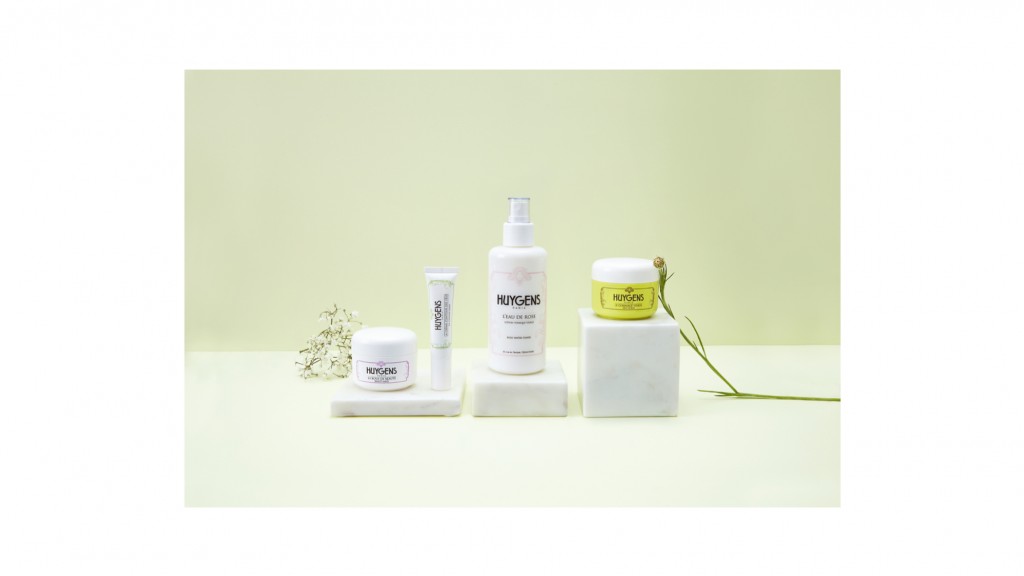 ALL ABOUT VEGAN & CRUELTY-FREE COSMETICS
Published : 07/27/2020 16:40:34
Categories : Ingredients
More and more brands are labelling their products as "Cruelty Free" or "Vegan" , but what is the true meaning behind it ?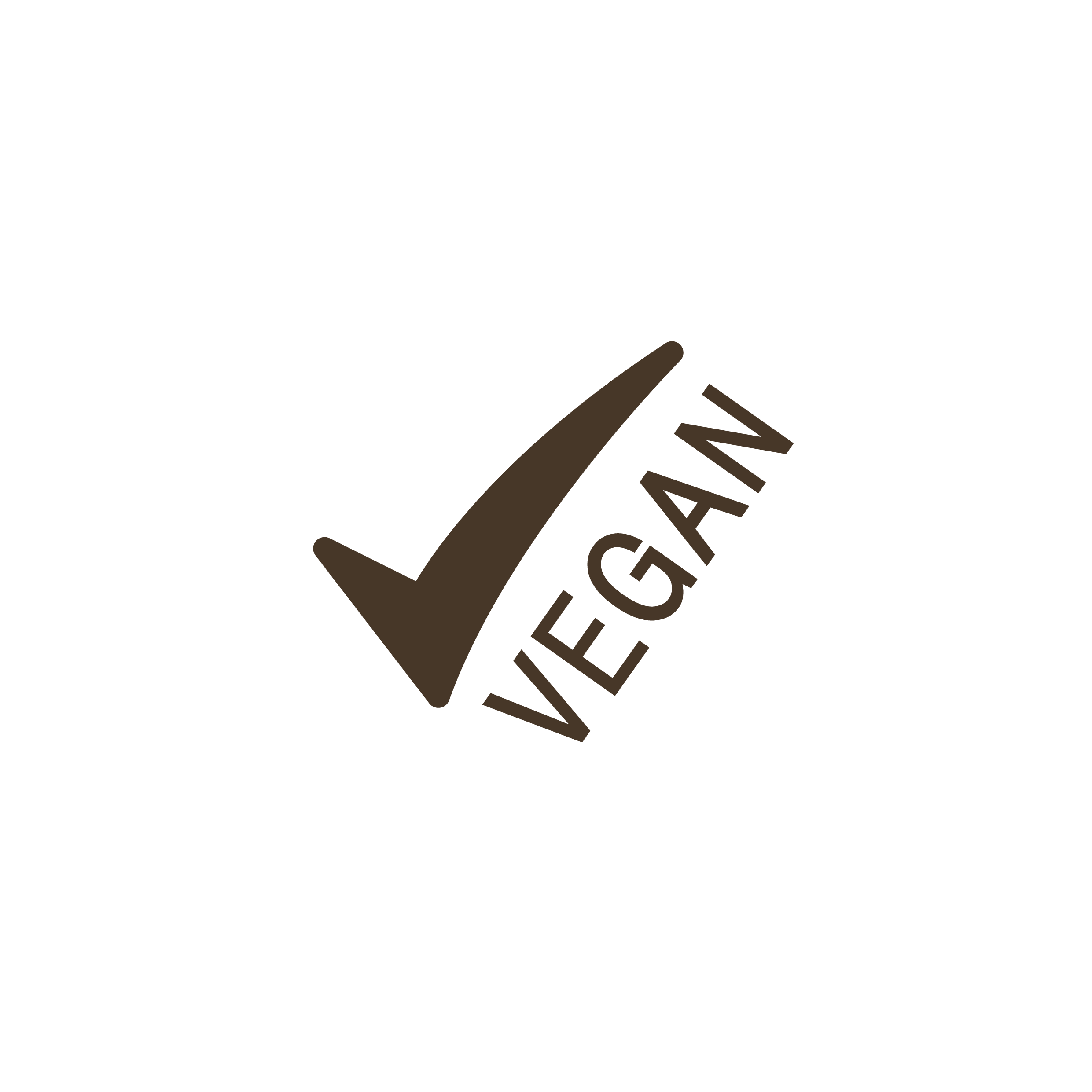 What is a vegan cosmetic product ?
A vegan cosmetic product is a product whose composition does not contain any ingredients of animal origin.
What are the ingredients of animal origin used in cosmetics? 
Many ingredients of animal origin are frequently used in cosmetics.  
Here is a non-exhaustive list of animal products that you can probably find in some products you have at home:  
     - Beeswax - Cera alba
     - Honey
     - Propolis (bee)
     - Squalane (shark)
     - Donkey's milk, goat's milk - Lacta asinus 
     - Keratin 
     - Carmine (red dye extract of an insect: cochineal) - Carmésinus
These are easily identifiable in the ingredient list, often written under their Latin names.

What is a Cruelty-Free product? 

Products bearing-labeled as "Cruelty Free" are products whose development and production does not involve any cruelty towards animals. These products, whether they are ingredients or finished products, are not tested on animals.
Is a Cruelty Free product necessarily Vegan? 
If vegan products are Cruelty Free, it is important to note that Cruelty-Free products are not always vegan. 
Indeed, some products such as our Donkey Milk Soap or Our all-in-one balm, are formulated with donkey milk or beeswax – which are non-vegan ingredients. They are therefore cruelty-free but can't be labeled as vegan.  

Is a Vegan product necessarily organic?
A vegan product is not necessarily organic and vice versa. Organic cosmetics are composed of products from organic farming. They can therefore contain beeswax or honey for example. However, some products can be vegan, Cruelty Free and organic at the same time. 
At Huygens, neither our products, nor our ingredients are tested on animals and we do not sell our products in countries who require animal testing.  Almost all of our products are vegan. Please note that the non-vegan ingredients we use are beeswax, donkey milk and propolis.  
Here is the list of our non-vegan products:  
- Supernature Face Cream
- Eye Contour Cream
- All-in-one Repairing Balm
- Le Soin Belle Gueule 
- Donkey's Milk Soap 
In our perpetual search for excellence, we know that it is essential for us to adapt our products to the needs and desires of our consumers. This is why we are currently reformulating some of our skincare product, with the aim of being able to ensure a vegan production by 2021.    
Share this content
Add a comment